Bleached bread coming to a supermarket near you?
Defra declines to rule out revocation of protection from currently banned substances.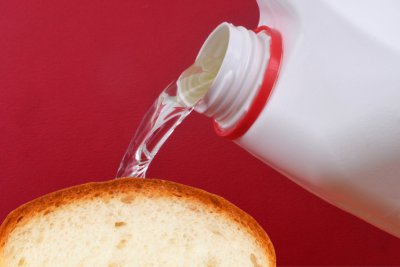 Bleached bread, anyone?. Credit: Chris Young / www.realbreadcampaign.org CC-BY-SA-4.0
Responding to Baroness Bennett's question of 9 January 2023, Lord Benyon wrote: "Through the Retained EU Law (Reform and Revocation) Bill, the Government is considering which retained European Union legislation should be repealed, reformed or preserved. The Government will continue to work with a range of organisations and stakeholders to ensure we maintain our world leading standards of food safety and quality.
Our national Bread and Flour Regulations 1998, which are not in scope of the Retained EU Law (Reform and Revocation) Bill, do not allow the use of flour bleaching agents in the preparation of any flour or bread."
Replying to an email from the Real Bread Campaign, Andrew Pyne, chief executive of the Federation of Bakers, wrote: "The Federation does not wish to see regulatory divergence from the EU that would negatively impact the UK population, and we have confidence in the UK authorities [ensuring that] this will not happen."
Real Bread Campaign coordinator Chris Young said: "It is a real concern that Lord Benyon did not take this opportunity to rule out the possibility of the government relaxing or revoking rules that currently protect people in the UK from the likes of azodicarbonimide and potassium bromate being used to produce food we eat and feed to our children."
Young added: "Mr. Pyne's reply is only slightly more reassuring as he does not categorically state that the Federation and the industrial loaf manufacturers it represents would be against flour bleaching agents and other currently banned additives."
The Real Bread Campaign still awaits a response from Craft Bakers Association, Scottish Bakers and UK Flour Millers on this issue.
See also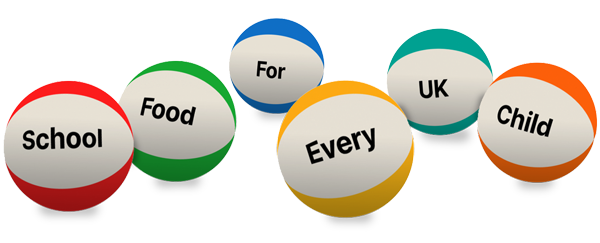 Ask your MP to end the school food postcode lottery now
Support our charity
Your donation will help support the spread of baking skills and access to real bread.