Villiers confirms agriculture bill back in Parliament this month
The government has announced that the agriculture bill will return to Parliament later this month.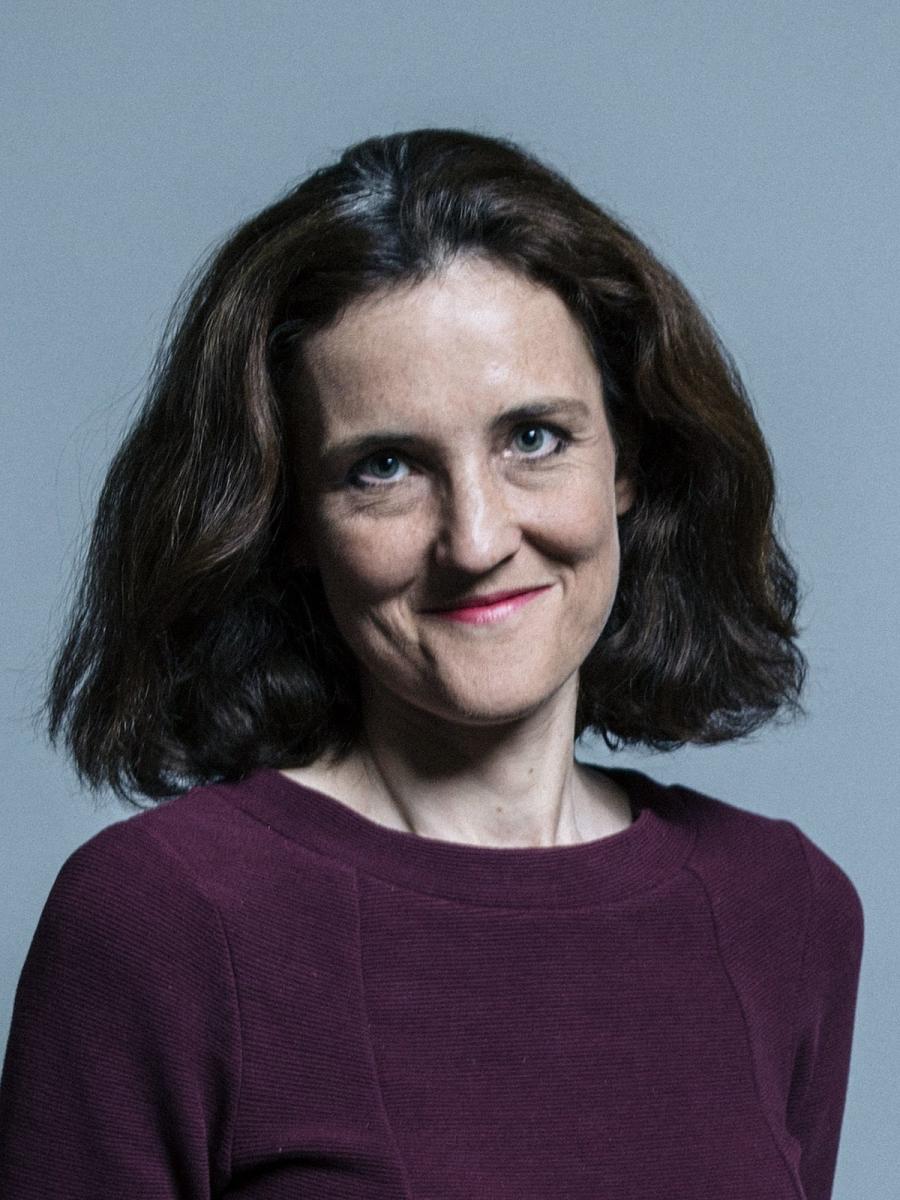 Speaking at the Oxford Farming Conference, Environment Secretary Theresa Villiers, confirmed the public money for public goods approach, saying it was possible to "create a virtuous circle between agriculture, tackling climate change, protecting biodiversity, and securing investment in our rural economy."
In her speech, Villiers said: "Our strong British food brand is built on the high standards to which we hold ourselves" and continued "We can maintain and indeed enhance UK standards as we negotiate new trading relationships with friends and neighbours in the EU and leading global economies."
In a surprise move, the Secretary of State chose to speak after the head of the farming Union, Minette Batters, who urged the Government to introduce the union's proposed trade and food standards commission. Mrs Batters went on to reiterate the NFU stance against future trade deals that would allow "imports of food that would be illegal for farmers to produce in the UK".
Mrs Batters also urged ministers to come forward with plans for achieving net-zero carbon for British farming by 2040 (10 years sooner than the government's plan for the country) and said: "We are already leading the way in producing climate-friendly food in this country and this Government has a chance to enshrine the UK as global leader in sustainability."
She flagged water scarcity in the UK and said "There is Government commitment to spend an additional £100 billion on public infrastructure over the next five years but we need to revolutionise our approach as to how we build better water infrastructure and power the change needed, as well as alleviating the flood risk which we have seen devastate so many communities."
Kath Dalmeny, chief executive officer at Sustain, said: "Theresa Villiers warm words are welcome but what we really need are concrete measures in the agriculture bill that protect our food standards and farming livelihoods from low quality, low animal welfare imports. We also need to see solid commitments in the environment, fish and trade bills that help tackle climate issues, restore biodiversity and transition to a more planet-and health-friendly farming system."
Kath Dalmeny, along with Vicki Hird, Sustain's farming policy coordinator had a meeting with Theresa Villiers at the Oxford real farming conference. She revealed little about the content of the bill and Kath says she (Kath) remains concerned about our food and farming standards, and lack of parliamentary scrutiny of, or involvement in, trade negotiations and deals.
For a full list of events that Sustain is leading or speaking at during the Oxford farming conferences, please click here
To see Sustain's analysis of the promises made on food, farming, fishing and the environment in the Conservative Party manifesto that we would like to see taken forward please click here.
Sustain annual conference - 8 December

Book now
Published 8 Jan 2020
Better Food Britain: We want everyone to be able to enjoy food that is good for our health, produced in a way that supports good livelihoods, reduced waste and greenhouse gas emissions, high animal welfare and restoration of nature. Find out how.
Event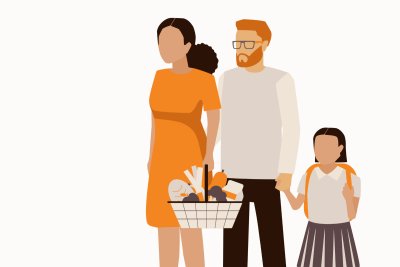 Sustain annual conference - 8 December
Support our campaign
Your donation will help our work in fighting for a better food Britain following Brexit.