Game Plan for a Good Food Nation
Join Nourish Scotland for their 2019 conference on how to get Scotland to being a Good Food Nation.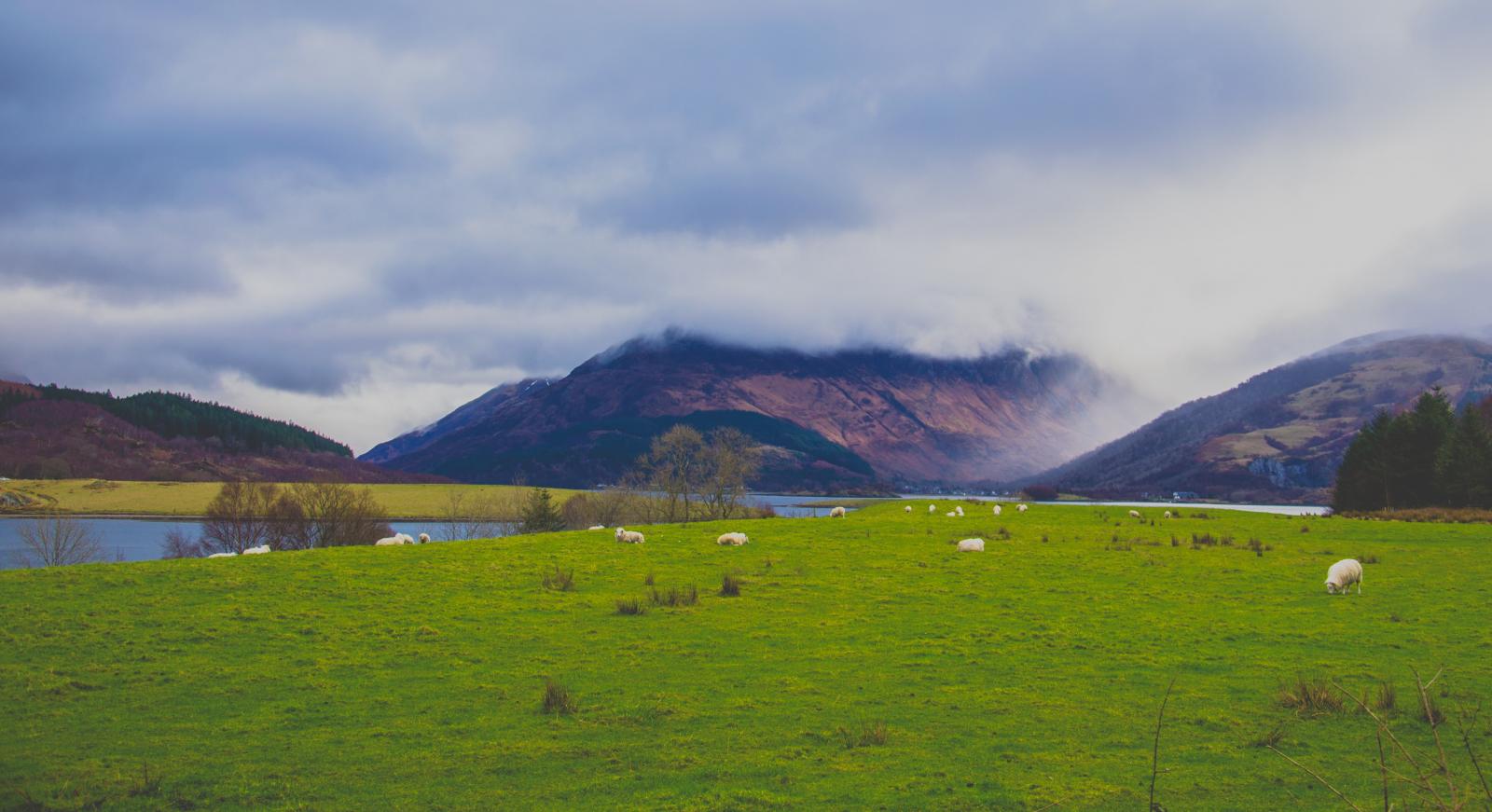 Scottish fields. Photo credit: Pexels
The conference will be held in Edinburgh and is run by Nourish Scotland, who are part of the Sustain alliance. The Scottish Government have set ambitious targets in line with the Sustainable Development Goals and committed to bringing forward the Good Food Nation Bill. Now is the time to seize the opportunity for a healthier, fairer and more sustainable future for Scotland's food system. What will it take to be a Good Food Nation?

Find out more and book your place here.

Time and Date
9am-5pm
Thursday 21st November
Friday 22nd November
Cost
£65 per person
(includes 2 full days + evening event on 21st)
Location
Central Hall
2 West Tollcross
Edinburgh
EH3 9BP
Sustain annual conference - 8 December

Book now
Published 5 Nov 2019
Better Food Britain: We want everyone to be able to enjoy food that is good for our health, produced in a way that supports good livelihoods, reduced waste and greenhouse gas emissions, high animal welfare and restoration of nature. Find out how.
Event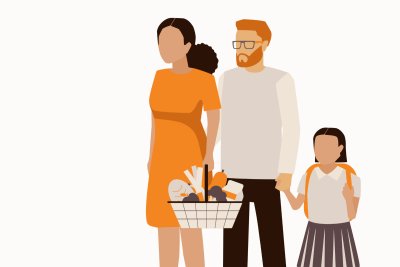 Sustain annual conference - 8 December
Support our campaign
Your donation will help our work in fighting for a better food Britain following Brexit.