The Injustice Advent Calendar - 24 days to change the world
Sustain member Traidcraft Exchange creates a digital advent calendar with ideas on improving the world.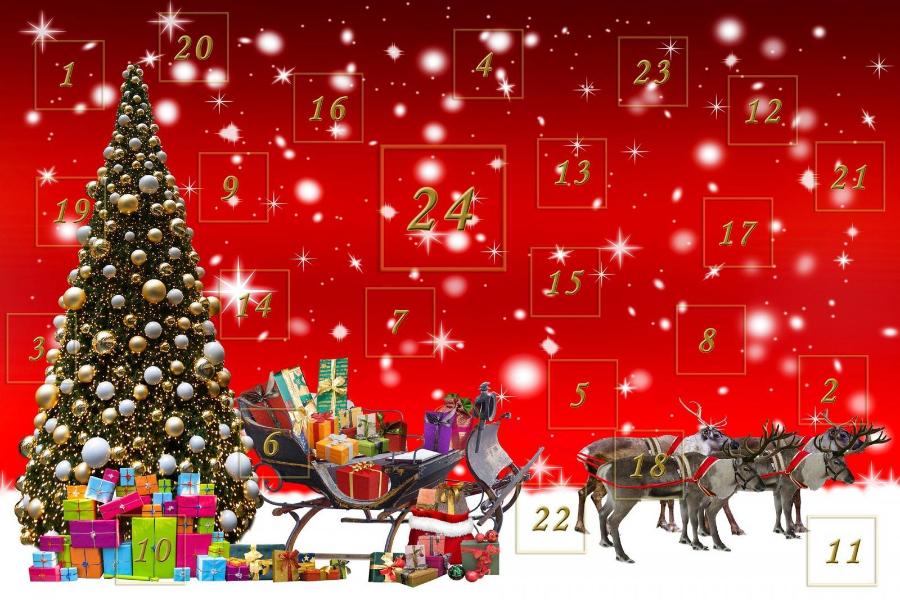 Traidcraft Exchange are working with a selection of world changing organisations to provide you with 24 simple ways to make the world a better place. Sign up and every day leading up to Christmas you'll get an opportunity to stand up for justice in a simple way.
---
25/11/2019
Better Food Britain
SHARE
---
Better Food Britain: We want everyone to be able to enjoy food that is good for our health, produced in a way that supports good livelihoods, reduced waste and greenhouse gas emissions, high animal welfare and restoration of nature. Find out how.