Feeding the City open to applications for new good food enterprise ideas
For the third year Impact Hub King's Cross are running Feeding the City, their 12 month incubation programme, and are seeking applications from good food start-ups across the UK.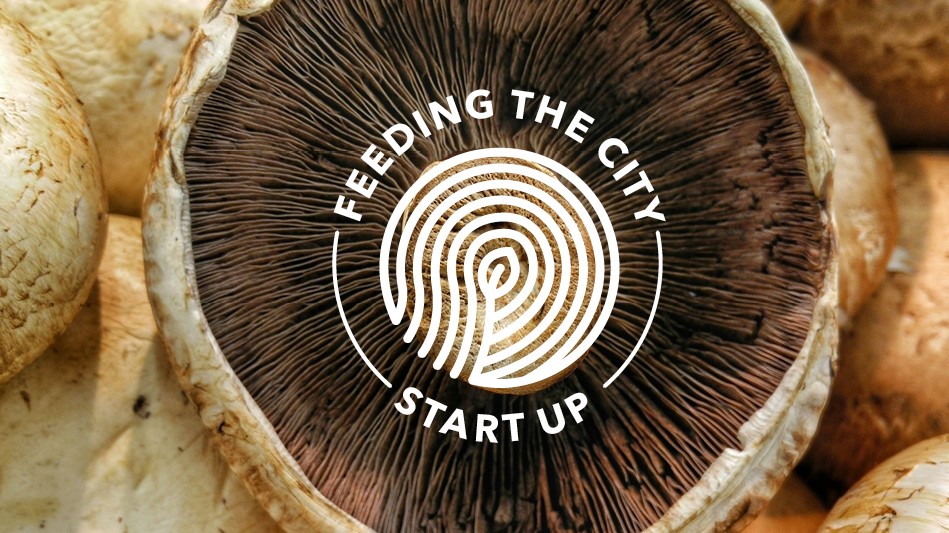 Can you imagine a world where city life and sustainable food go hand in hand? The team at Impact Hub are looking for teams of budding social enterprenuers who want to make a difference. Successful applicants will be passionate about creating sustainable food-related businesses that provide a real benefit to the communities they serve and to help them succeed Feeding The City will provide tailored support and guidance from business and food experts, a bursary, as well as meetings with investors.
Sustain, and in particular the London Food Link team, will once again support the programme through engagement with potential new enterprises, workshop support and connecting start-ups with experienced food business advisors in our network during the programme.
If you have a business idea that could help change the way our food is processed, distributed, accessed and disposed of in order to better feed our cities then join one of the Impact Hub idea-generating events happening in Brighton, Bristol, Cardiff, Manchester and other locations across the UK in January. Book now for the London event at Impact Hub Kings Cross on 28 January.
The application deadline for Feeding The City: Start Up is 16 February 2020.
Impact Hub King's Cross is also looking for sustainable food businesses to join its new 6 month Feeding the City: Accelerate programme. Benefits include access to expert business analysis, mentoring and support from experienced coaches and industry heavyweights, Impact Hub "Connect" membership and the opportunity to meet and network with buyers, including supermarket chains, restaurants and major contract catering companies. The application deadline for Feeding the City: Accelerate is 9 February 2020.
Find out more about both Feeding the City programmes or submit an application at the King's Cross Impact Hub website and if you would like to be considered as a food business advisor email Tilly Jarvis at London Food Link.
---