Help us push for better food labelling
The Real Bread Campaign needs your help by responding to a new governmental consultation, which includes the option of mandatory full ingredient labelling.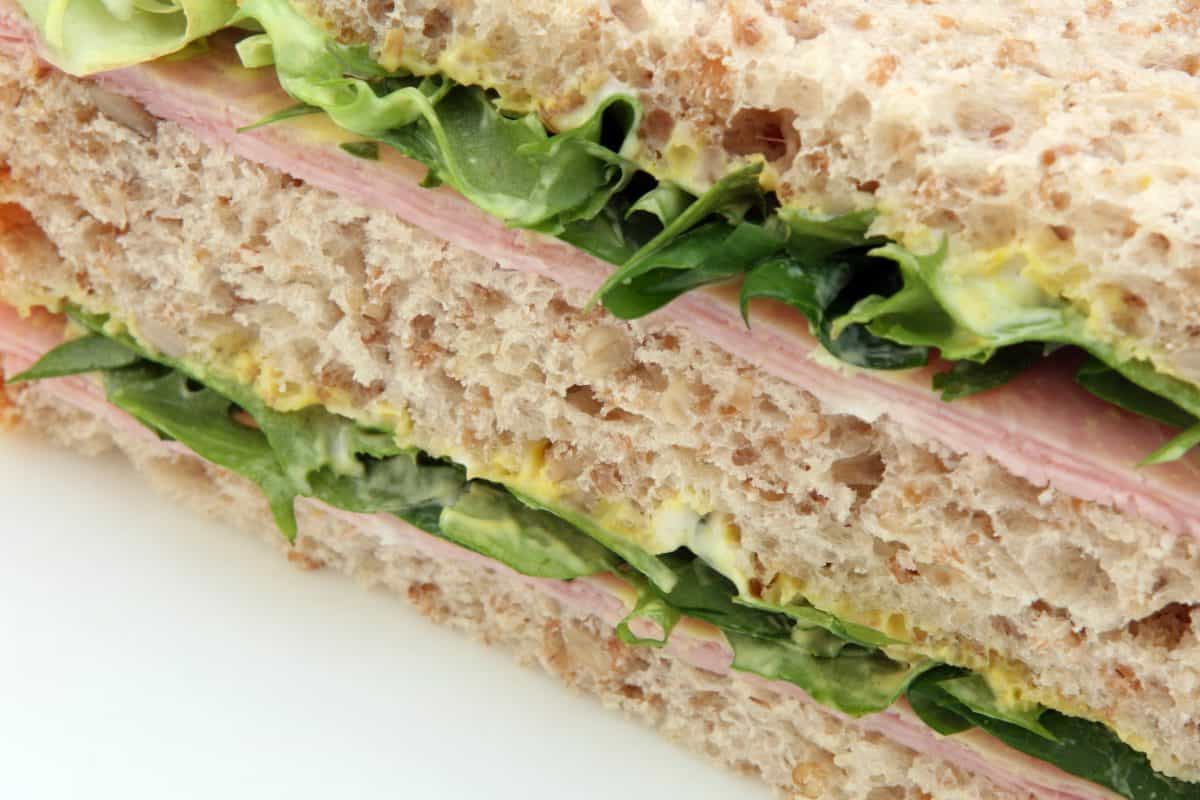 Photo: Public domain (CC0)
As part of its mission to secure better protection for shoppers from being under-informed, or even misled, since 2008 the Real Bread Campaign has been calling for full ingredient labelling for all loaves, baguettes, buns, wraps etc. and products made from them.
While this official review stops short of offering that as an option, it does at least give you the opportunity to back full ingredient labelling of loaves (and in fact all foods) that are prepacked for direct sale (PPDS).
If you support the Real Bread Campaign's assertion that full ingredient labelling is necessary, you can back it by choosing option 4 in this open consultation.
The more evidence you can provide to support your opinion the better. While being open to all, the consultation appears geared more towards people with a professional interest, eg food business owners and medical experts.
The consultation closes on 29 March 2019.
Background
Defra, the Food Standards Agency in England, Wales and Northern Ireland; Food Standards Scotland; and the Department for Health and Social Care are seeking views on proposed amendments to the Food Information Regulations 2014 (FIR) (England), and parallel FIR regulations in Northern Ireland, Scotland and Wales.
The purpose of the review is to consider how allergen information should be communicated for foods that are prepacked for direct sale (PPDS) on the same premises from which they are sold. Examples include sandwiches assembled and packaged in an eatery that offers food-to-go, or loaves made (or at least baked) in a supermarket and then bagged up on site.
One of the four options outlined in the consultation document would require food producer-retailers to list all ingredients and additives on PPDS food packaging/labels, highlighting certain common allergens. Currently, this is mandatory for food that is packed for sale elsewhere (eg factory loaves and sandwiches in triangular cartons sold by all sorts of non-food businesses) but not PPDS food, or food sold unwrapped or in unsealed packaging, such as a loaf sold in a paper bag.
Partially meeting a Campaign objective
The two focii of the review (PPDS foods and allergen labelling) makes it narrower, and the scope (all food types) makes it wider, than the Real Bread Campaign's call for full ingredient labelling for all loaves etc. and products made from them. The government implementing option 4 in the consultation would, however, at least result in full ingredient labelling for PPDS ones.
An Honest Crust
The Real Campaign believes that everyone has the right to know exactly what went into the loaves they buy, for whatever reason they need or want this information. This should be presented to them clearly on packaging, shelf labelling or otherwise on display at the point of purchase, and not require them to have to ask someone to provide it, or search for it - on a website or app, for example.
Read more about the Campaign's ongoing work to secure an Honest Crust Act that would support this right as part of improved loaf labelling and marketing legislation.
Support our charity
Your donation will help support the spread of baking skills and access to real bread.