Government pledges to reduce farm ammonia emissions in new Clean Air Strategy
The government today launched a new Clear Air Strategy, which includes a pledge to introduce financial rewards and incentives for farmers who reduce their ammonia emissions. Wood burning and open fires also face restrictions as they make up 38% of the UK's primary emissions of fine Particulate Matter, which are harmful for human health.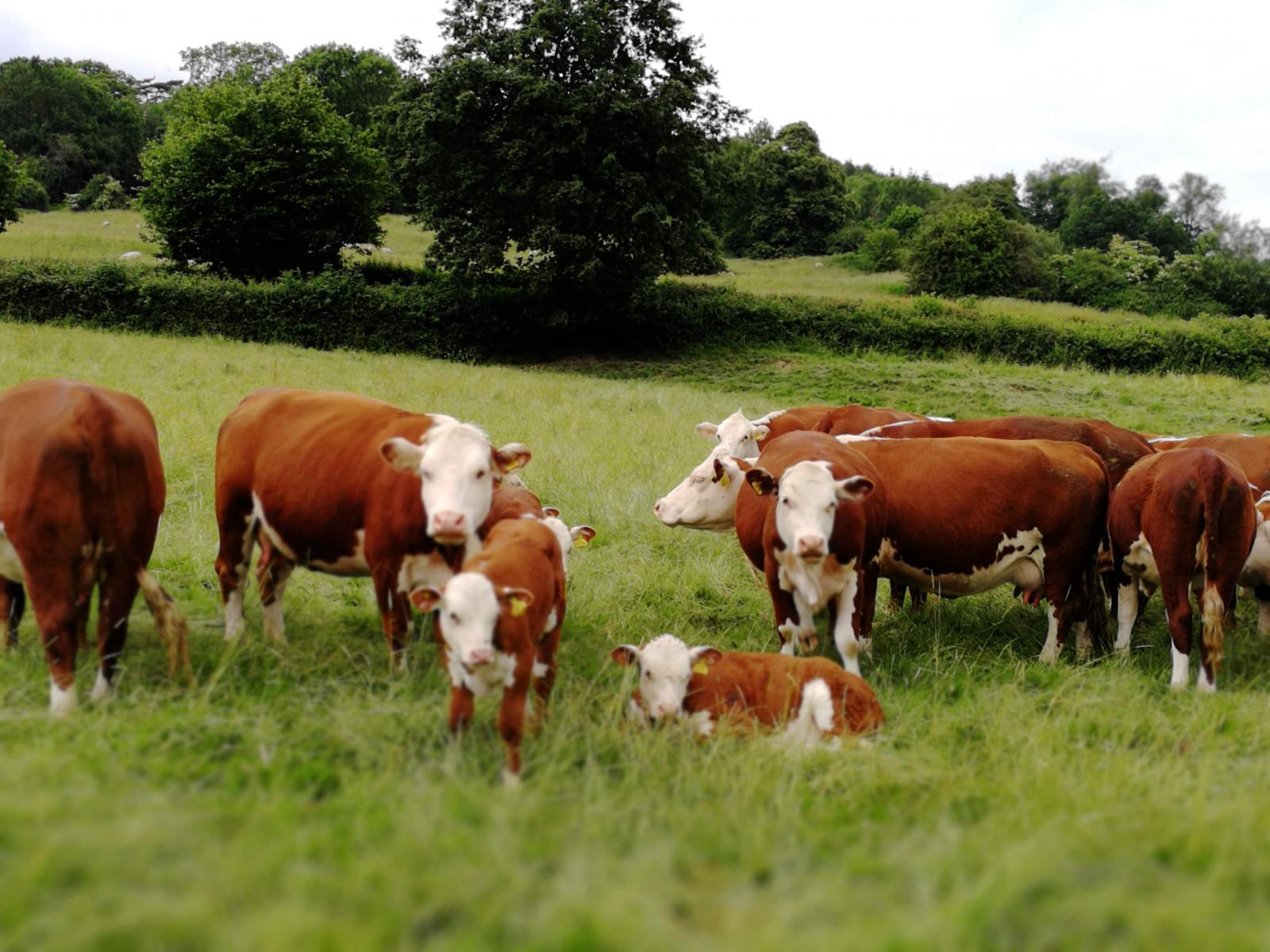 According to Defra, "agriculture is responsible for 88% of UK emissions of ammonia gas which can travel long distances, be damaging to the environment, and combine with other pollutants to form fine Particulate Matter". NHS England says that almost 30% of preventable deaths in England are due to non-communicable diseases specifically attributed to air pollution.
Defra says its new strategy will help cut the costs of air pollution to society by £1.7 billion every year by 2020, rising to £5.3 billion every year from 2030.
Farming Minister, George Eustice said: "Ammonia emissions can have a significant impact on the environment and on our health, and as custodians of the land, farmers have an important role to play in reducing them.
"Under the new strategy the government will provide farmers with support to invest in infrastructure and equipment to reduce emissions and will work with industry to encourage low emission, holistic farming techniques."
Vicki Hird, Farm Campaign Coordinator welcomed the initiative to act on farm based emissions :
"Action to curb air pollution from farm systems is long overdue so Sustain welcomes this strategy to help protect both public health and the natural environment. However farmers will struggle to deliver new technology and systems to curb emissions unless they get a fair deal from the market place as well as public training and assistance.
The Agriculture Bill provides a clear opportunity to do both. We need the Fair Dealing section strengthened and new clauses on a budget that can provide the support farmers need in developing low emission systems through the new Environmental Land Management Scheme."
However, campaigners have criticised the Government, saying the plan lacked detail on how targets would be met and saying stronger measures were needed to tackle pollution related to road transport.
Jenny Bates, Friends of the Earth air pollution campaigner, said: "We therefore need much stronger measures to ensure we not only have cleaner vehicles on our roads but also fewer of them, as well as improving public transport and supporting the switch to electric vehicles.
"If the government is serious about protecting our health, and the health of the planet, it must scrap new road building plans which would add to the problem, and phase out petrol and diesel vehicles faster than planned."
You can find the government's Clear Air summary document here and its full strategy document. Our brifeings on teh Agriculture Bill are here.
---
14/01/2019
Food and Farming Policy
SHARE
---
Food and Farming Policy: Sustain encourages integration of sustainable food and farming into local, regional and national government policies.