Discussing a bittersweet Brexit
With Brexit moving so quickly UK food and farming could change more now and more quickly than in the last 70 years. Sustain member the Centre for Food Policy are holding a Food Thinkers seminar to discuss the latest.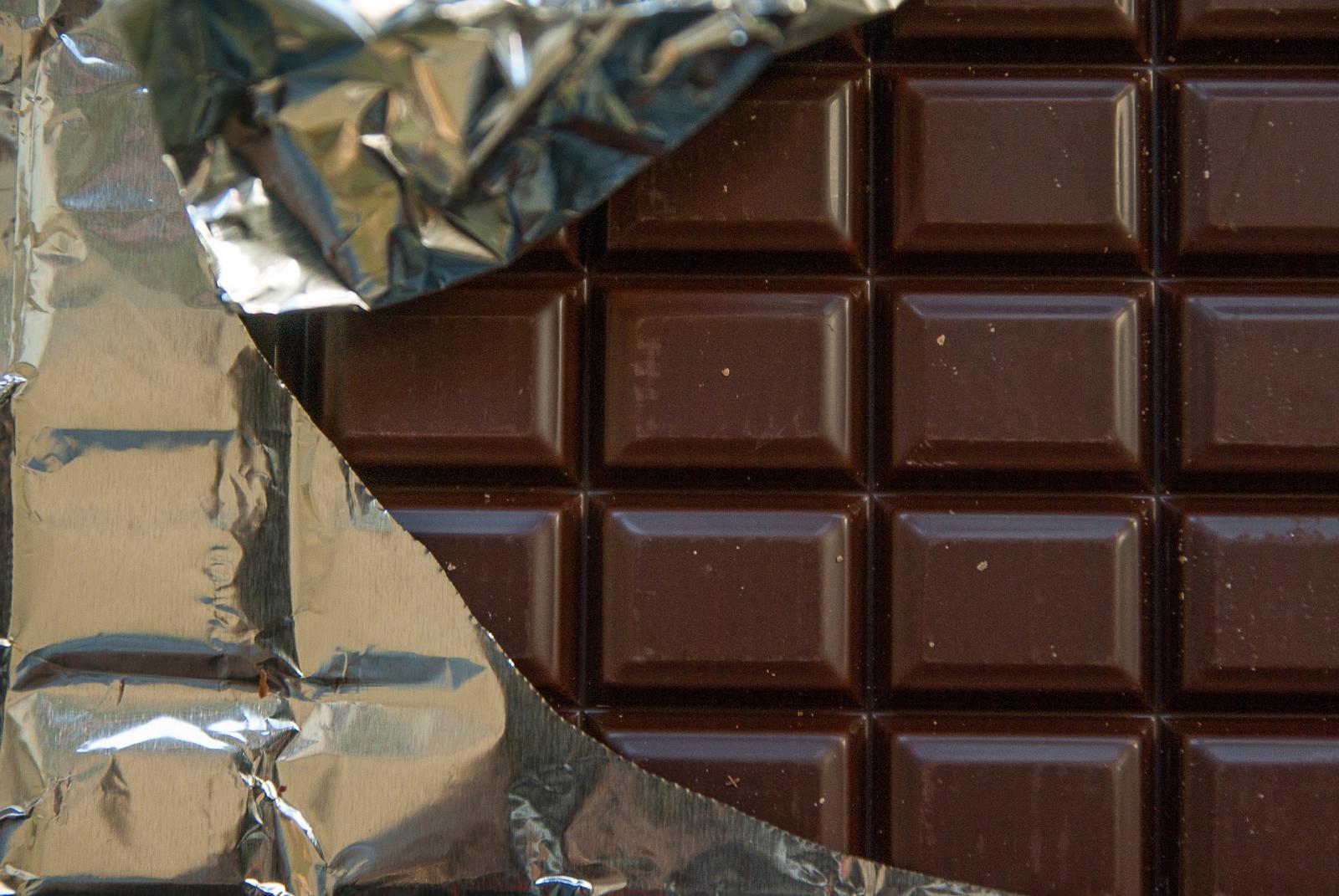 Dark chocolate. Photo credit: Pixabay
The first Food Thinkers talk of 2019 will be given by Charlie Clutterbuck on 'Bittersweet Brexit: Where are we heading with our food and farming?'

Charlie Clutterbuck's talk will focus on the role of human labour in farm and food provision, asking:
Why did it barely feature in UK politics of food when it is so central to how the food system actually works?
What does this say about UK food policy debate?
Was the silence about food labour part of what delivered the 2016 Brexit referendum vote?
What are the food labour issues which now need to be addressed, whatever happens in Brexit politics?
How can we make labour more central to our understanding of the transition to a sustainable food system?
This event is free to attend, tickets are allocated on a first come first served basis so please register to secure your space.
Wed 23 January 2019
5.30pm - 7pm
B200, University Building
City, University of London

Charlie Clutterbuck's most recent book: Bittersweet Brexit: Future of Food, Farming Land and Labour was published in 2017. He was a Board member of the Food Ethics Council for 5 years and is now a Board member of Incredible Edibles Farm, Todmorden, and 'The Larder', Preston. He lives in NE Lancashire.
Support our charity
Donate to enhance the health and welfare of people, animals and the planet.