New calculator aims to reduce antibiotics on dairy farms
The University of Nottingham have developed a new free tool to reduce the use of antibiotics on dairy farms. It is hoped this will help combat antimicrobial resistance in the farming industry and beyond.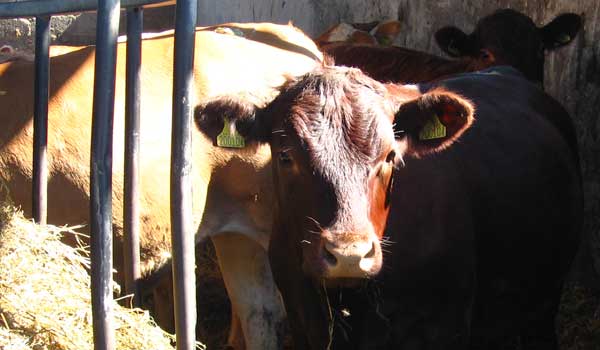 The free calculator can be downloaded from the AHDB dairy website. It gives clear measurements which graphically display to farmers their use of antibiotics and detects any patterns. The calculator also tells farmers how their antibiotic use compares to other farms.
The launch of Nottingham University's Dairy Antimicrobial Usage (AMU) calculator follows new research from the Nottingham Vet School that 25% of dairy farms used 50% of the total antibiotics used across all farms in a year.
Suzi Shingler is the Campaign Manager for the Alliance to Save Our Antibiotics, who were co-founded by Sustain, WSoil Association and Compassion in World Farming. She believes this calculator will help farmers better understand the ways they are using antibiotics and motivate them to reduce usage:
"In particular the benchmarking abilities of the new technology, so that farmers can see what their usage looks like compared with their peers, could prove to be a powerful behaviour change tool. We know that the will to reduce usage of antibiotics on farms exists across the UK, and the more tools that are out there to help farmers pinpoint which elements of their management can be modified to improve animal health, the better."
The Alliance to Save Our Antibiotics are holding a joint event with the Royal Society of Medicine on 8th February 2018 to discuss the risk of farm antibiotic use to public health.
Sustain annual conference - 8 December

Book now
Published 3 Jan 2018
Save Our Antibiotics: The Alliance to Save Our Antibiotics is a coalition of health, medical, environmental and animal welfare groups campaigning to stop the overuse of antibiotics in animal farming.
Event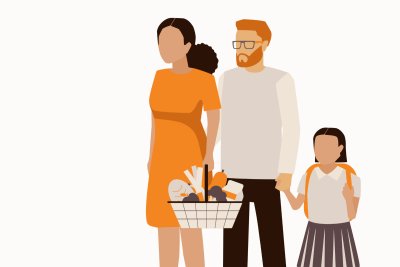 Sustain annual conference - 8 December
Support our charity
Donate to enhance the health and welfare of people, animals and the planet.