Special offers for Real Bread Week and beyond on classes, ingredients, equipment and more!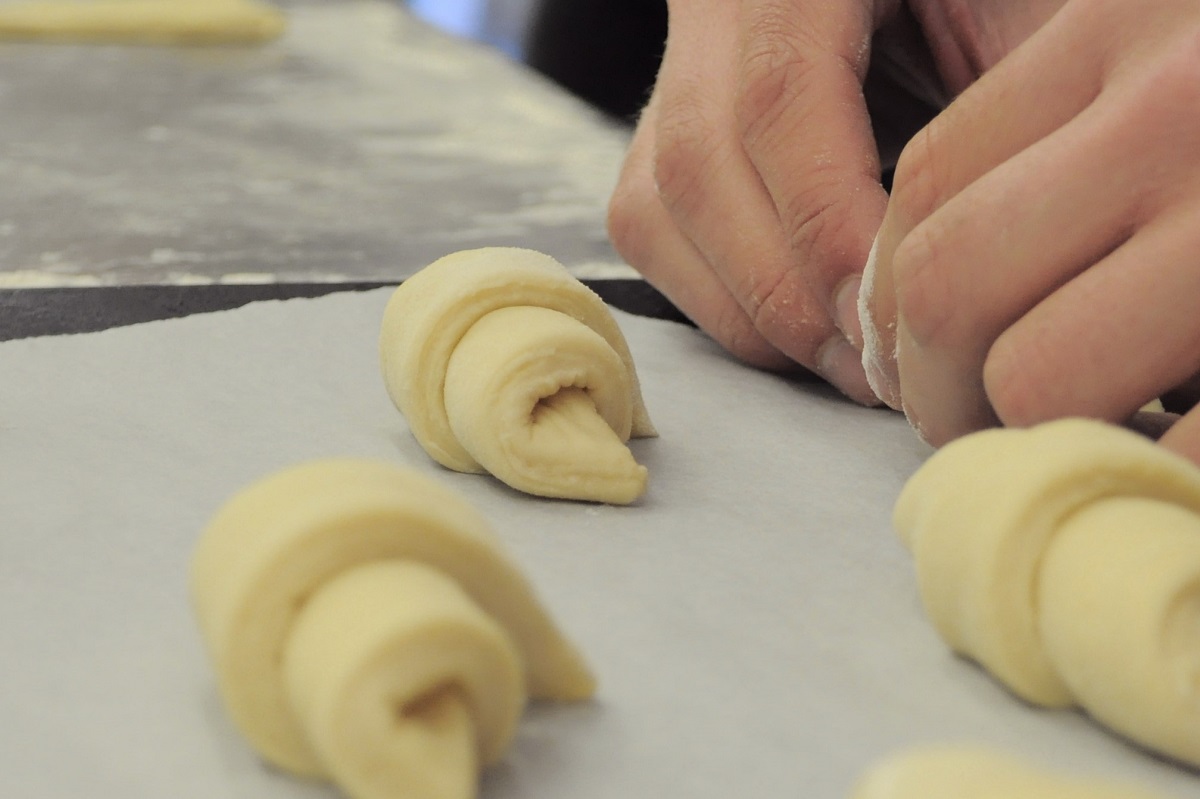 Photo by Chris Young / realbreadcampaign.org CC-BY-SA 4.0
One of the two main aims of #RealBreadWeek has always been to encourge more people to bake Real Bread.
To help say thank you to supporters of our charity's work, we continue to secure year-round deals for bakers, from first-time homebakers, through microbakery entrepreneurs, to established bakery owners.
Class acts
The Real Bread Map is the place to find not only places to buy Real Bread, but also places to take baking classes and courses. The following currently advertise discounts to Real Bread Campaign supporters:
Allendale Bread Making Courses, Hexham
Anna's Kitchen, Brighton
Aston Parish Bakery, Aston
Bakin Butty, Hinckley
Bertinet Kitchen, Bath
Bill King Artisan Baker, Cwmbran
Bread in Fife, Freuchie
Cocoa & Heart's Bakery, Bexleyheath
Companions Real Bread, Bedford
Green Cottages, Rodmersham Green
Imagine Bakery CIC, Dundee
It's a Breeze Baking, Bath
Knead It! Bakery, Stratford Upon Avon
Lesleys Kitchen Bread School, East Ayrshire
Little Eye Bakery, West Kirby
One Mile Bakery Tadcaster, Tadcaster
Ruth's Little Kitchen, Brockham
Seasoned Cookery School, Walton upon Trent
Severn Bites, Gloucester
The Artisan Bakery School, Plymouth
The Coffee Kitchen, Cockermouth
The Doorstep Bakery, Wymeswold
Tracebridge Sourdough, Tracebridge
Vaughan's Cookery School, Devizes
Veg Patch Kitchen Cookery School, Telford
White Cottage Baking School , Cambridge
Withies Delicatessen, Stoke St Gregory
Search the Real Bread Map to find details of these offers, and many, many more baking schools.
Get kitted out
Here are the nice folk currently making year-round offers to their fellow Real Bread Campaign supporters on ingredients and equipment:
Brook Food £1256 off a Rofco oven bundle
Gilchesters 15% off flour
Tom Chandley A three-deck Compacta oven for just £4500
Shipton Mill 10% off an order for home bakers
Read full details, including T&Cs, of these offers
Campaign supporter? Login for your codes and how to claim
Brought to book
Slow Dough: Real Bread is aimed at the budding baker who's got the hang of the basics and wants to raise their game. It contains around 90 sourdough, and other long-rise, Real Bread recipes.
We offer everyone in the UK a tasty discount, and an even better one to paid-up Campaign supporters!
Join us
Wherever you are in the world, support our charity's work by joining the Real Bread Campaign today!
Make us an offer
If YOU run a baking school and have an ongoing offer you'd like to make to Campaign supporters (in the UK or anywhere else in the world) please login to create our update your record and add the details to your listing.
If you'd like to propose making any other sort of year-round offer (for example on ingredients, equipment, books, insurance etc.) please drop us a line.
---
With the exception of the book, all offers are made by third parties, rather than Sustain / the Real Bread Campaign. The companies reserve the right to withdraw offers at any time without notice. Availability of an offer is independent of a supporter's relationship with Sustain / the Real Bread Campaign and so is not a condition upon which supporter payments are made or received.
Support our charity
Your donation will help support the spread of baking skills and access to real bread.