Sugar price set to rise after Brexit - which is a good thing
The Food Research Collaboration (FRC) argue that a price hike in sugar after Brexit can be used to strengthen the sugar reduction target.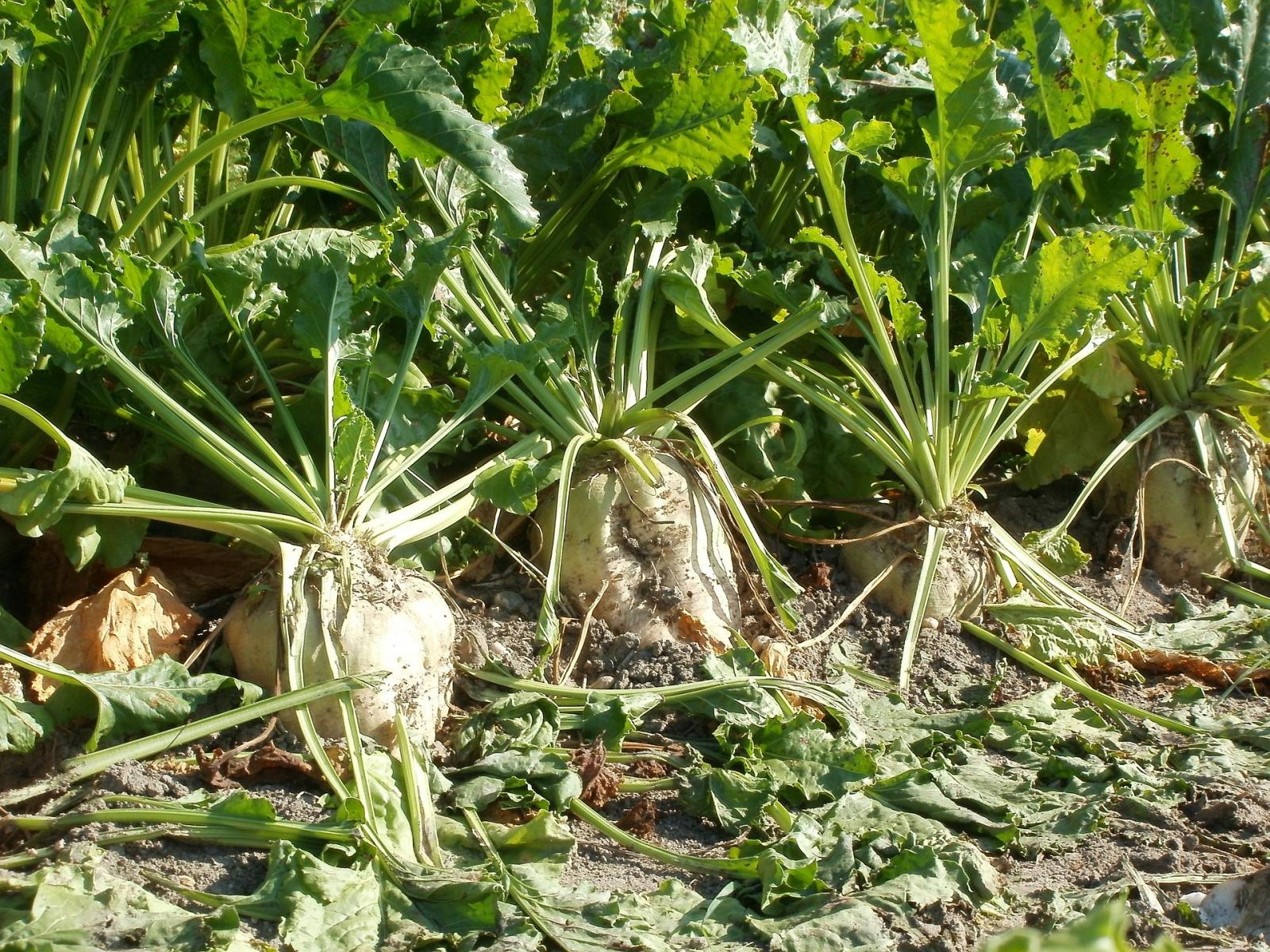 The UK's withdrawal from the EU will result in new regulations to govern the supply of sugar. Up until now sugar in the UK has been governed by EU regulations which have resulted in very cheap imports. In a new briefing "Sugar reduction in post-Brexit UK: A supply-side policy agenda" FRC argue that a raised price in sugar after Brexit has the potential to widen and strengthen the sugar reduction agenda.

Too much sugar is being consumed in the UK with multiple diet-related diseases suffered as a result. According to Government guidelines sugar intake should account for no more than 5% of our daily calorie intake. Achieving this target would require a two-thirds reduction in average sugar consumption. Policies targeting the problem have so far focused on food and drinks manufacturers and consumers; and the regulation of advertising and promotion. However, policies addressing the supply of sugar have been missing.

Sugar supply
The supply of sugar in the UK has been governed by EU regulations. After the liberalisation of domestic production and greater market access for imports in the 1980s, the EU has been supplied with more and cheaper sugar, with prices falling to their lowest levels. This has undermined efforts to encourage food manufacturers to use less sugar and exacerbating public health problems.

The withdrawal of the UK from the EU means that new regulations are needed to govern the supply of sugar. The policy space available for these instruments will to an extent be contingent on the final Brexit deal, but there will be some scope for these policies to be applied, whatever the outcome. The briefing discusses policy options in light of this and proposes that they are applied in a way consistent with other public policy goals such as affordable food for consumers and fair returns for farmers.
The report recommends:
Limits on the supply of sugar to the UK market, which would be progressively tightened to reduce availability.
A minimum price for refined sugar and/or sugar beet, raising the price of sugar to the food and drink industry.
An excise tax on sugar or a levy on manufacturers using sugar in particular foods, similar to the Soft Drinks Industry Levy.
A reform in farm subsidies to shift production away from sugar beet and toward the provision of foods that are currently under-consumed in diets.
New compositional regulations setting maximum sugar content in certain foods plus mandatory labelling requirements.
Public health for public good
Vicki Hird, Sustain's Campaign Co-ordinator for Food and Farming, argues that farming policies after Brexit should create a coherent food policy that tackles the challenges of diet-related illness by putting public health at the heart of agriculture policy. This could be done by:
contributing to healthy diets by reducing the health and economic burden of diet-related disease and making sustainably produced, fresh food available, affordable and accessible to all by for instance:

more and diverse horticultural production based on sustainable methods and decent working conditions,
specific support for diversification away from producing products we should be reducing in our diets, such as sugar,
better household food security, better physical and mental health for workers and the ability of people on a low income to buy good food - through wages based on decent contracts and a living wage that reflects the actual cost of living, as well as better working conditions in the food and farming sector as a whole (notorious for low pay and precarious jobs)
---
21/02/2019
Brexit
SHARE
---
Brexit: We stand at a cross-roads. When the UK leaves the European Union, will our leaders uphold good standards for our food, farming, fishing and trade deals? And will they agree a sensible deal with the EU? We need to make sure that they do!