Soil Association considering setting up Irish scheme if no-deal Brexit
Sustain member the Soil Association is looking at ways to ensure as much support as possible for their licensees through the Brexit process.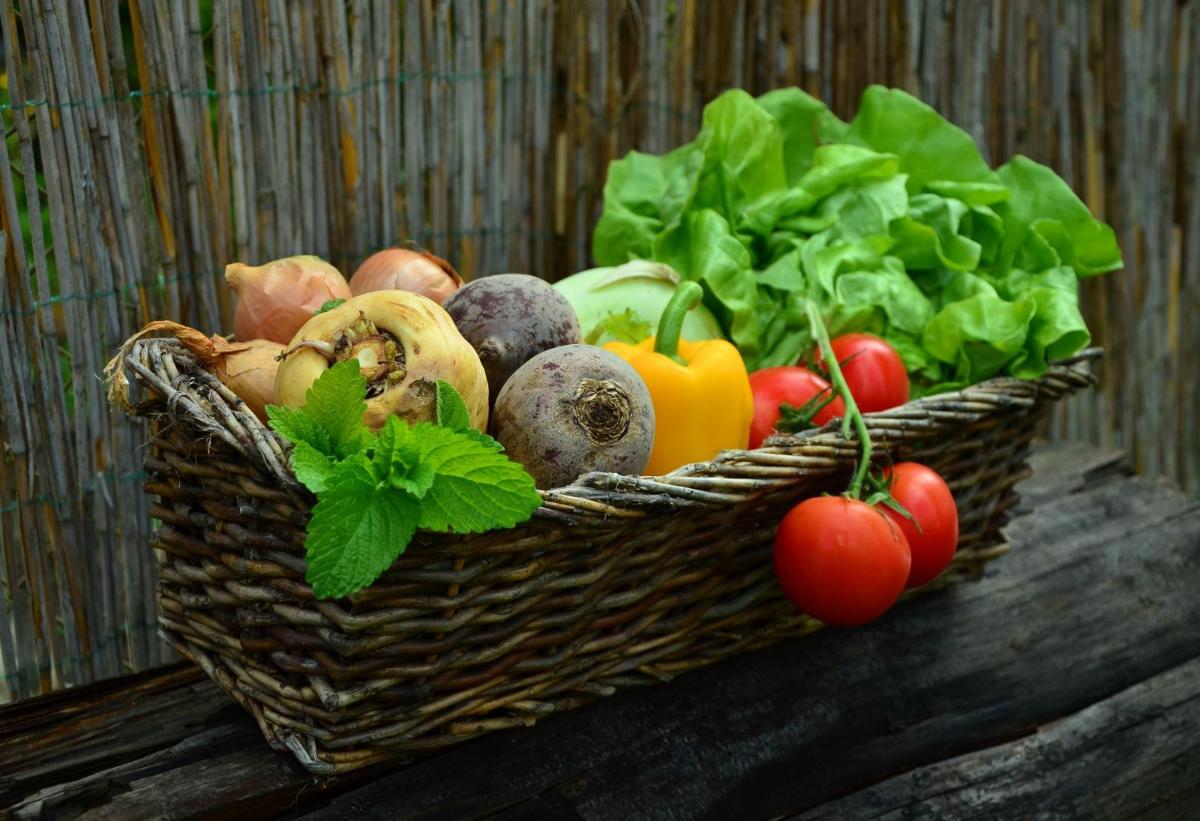 In an interview with The Grocer the Soil Association explained the safeguards it is investigating if there is a no-deal Brexit. One option they are considering is to launch a Soil Association certification scheme in Ireland.

This is due to concerns that UK organic food supplies could be banned from exporting to the EU for at least nine months following a no-deal Brexit. An Irish scheme could, in theory, give Soil Association licensees access to the EU market.

The Soil Association are also investigating applying to the EC for approved third country status or for a 1235 scope extension.

However, the Soil Association's main aim is to continue to lobby and ensure a high level of public debate to keep pressure on UK and EU to avoid a no deal scenario.
---
13/02/2019
Brexit
SHARE
---
Brexit: We stand at a cross-roads. When the UK leaves the European Union, will our leaders uphold good standards for our food, farming, fishing and trade deals? And will they agree a sensible deal with the EU? We need to make sure that they do!