Think tank publishes briefing on post-Brexit funding for UK nations and regions
The IPPR has today released a paper about the future UK Shared Prosperity Fund. The Fund, promised in the Conservative Party manifesto in 2017, is supposed to replace EU funding after Brexit. But frustration has been growing amongst politicians and policy makers, especially in devolved nations, as a consultation into the future fund has been delayed, and the amount that will be allocated is unclear.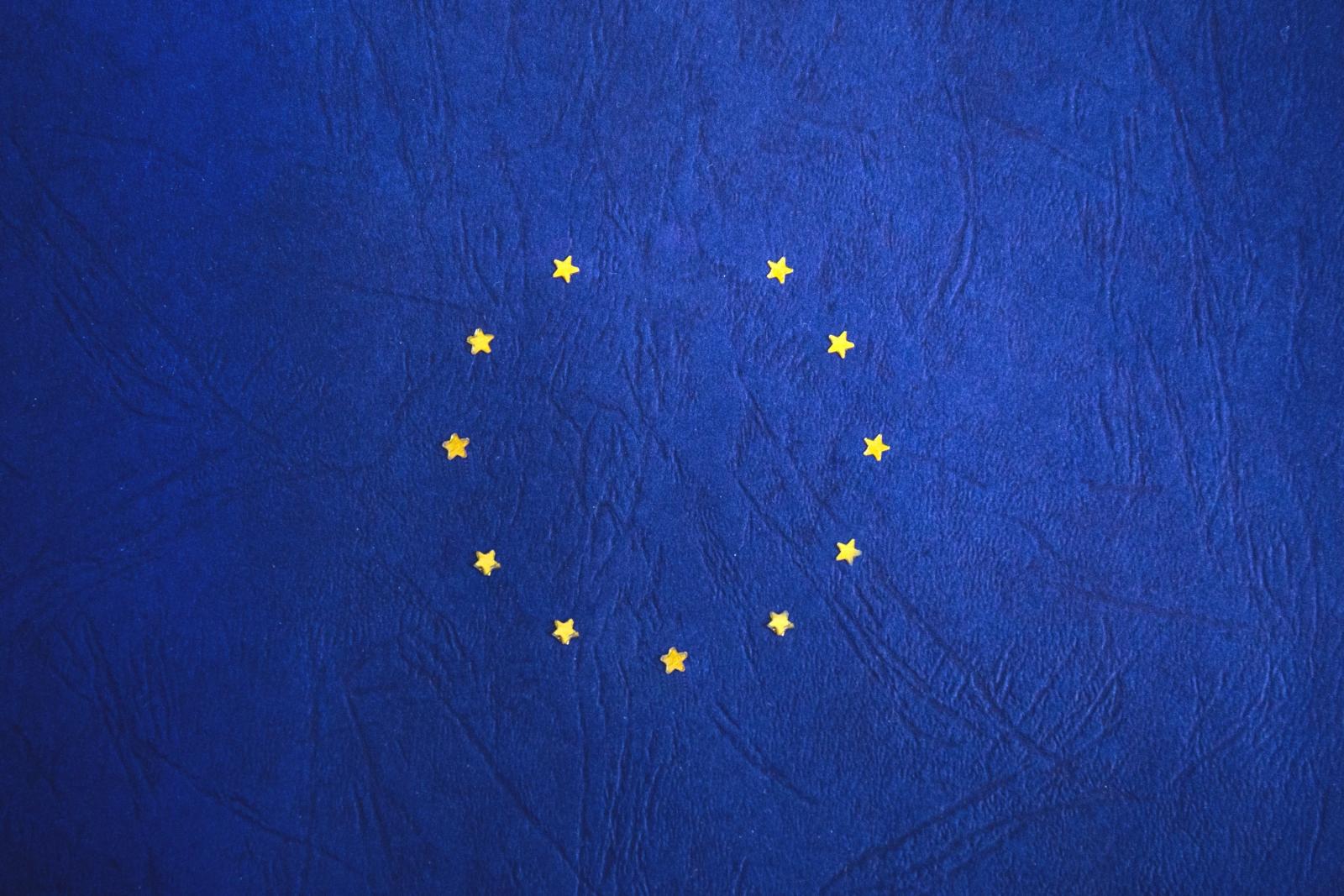 In a recent BBC World and One radio interview (broadcast on 1 February) George Eustice was asked if the Government would replace the funds 'penny for penny' and replied "The actual total amount has not yet been decided. It may be a little less, it may even be more. Who knows?" He went on to say "I think it's important, it will be resolved when there is a spending review later this year that obviously the Treasury is leading."
Since the Fund has been announced, the government has used different language to describe the fund's objectives: sometimes it is to reduce inequality, along with "increase productivity" or in another written answer, to "support rural economies and communities."
The IPPR report introduction says" After Brexit, the UK will need to continue to give targeted support and investment into regions with lower levels of growth and higher levels of poverty, or it risks worsening the geographical divide." It goes on to flag opportunities, saying there is a chance to "redesign regional funding and create sustainable and inclusive regional economies."
The IPPR briefing aims to outline three challenges facing the UK: regional inequality; centralisation of power; and a lack of community voice. It then provides recommendations for how the Shared Prosperity Fund could be designed effectively to tackle these problems. You can find the report here
---
27/02/2019
Brexit
SHARE
---
Brexit: We stand at a cross-roads. When the UK leaves the European Union, will our leaders uphold good standards for our food, farming, fishing and trade deals? And will they agree a sensible deal with the EU? We need to make sure that they do!