Gov No Deal paper a stark warning for the UK's food and farming industry
A Government briefing paper on the likely impact of a no deal Brexit on trade and business has warned of food price hikes, delays at the port of Dover and an alarming extra £13bn costs in customs paperwork for British businesses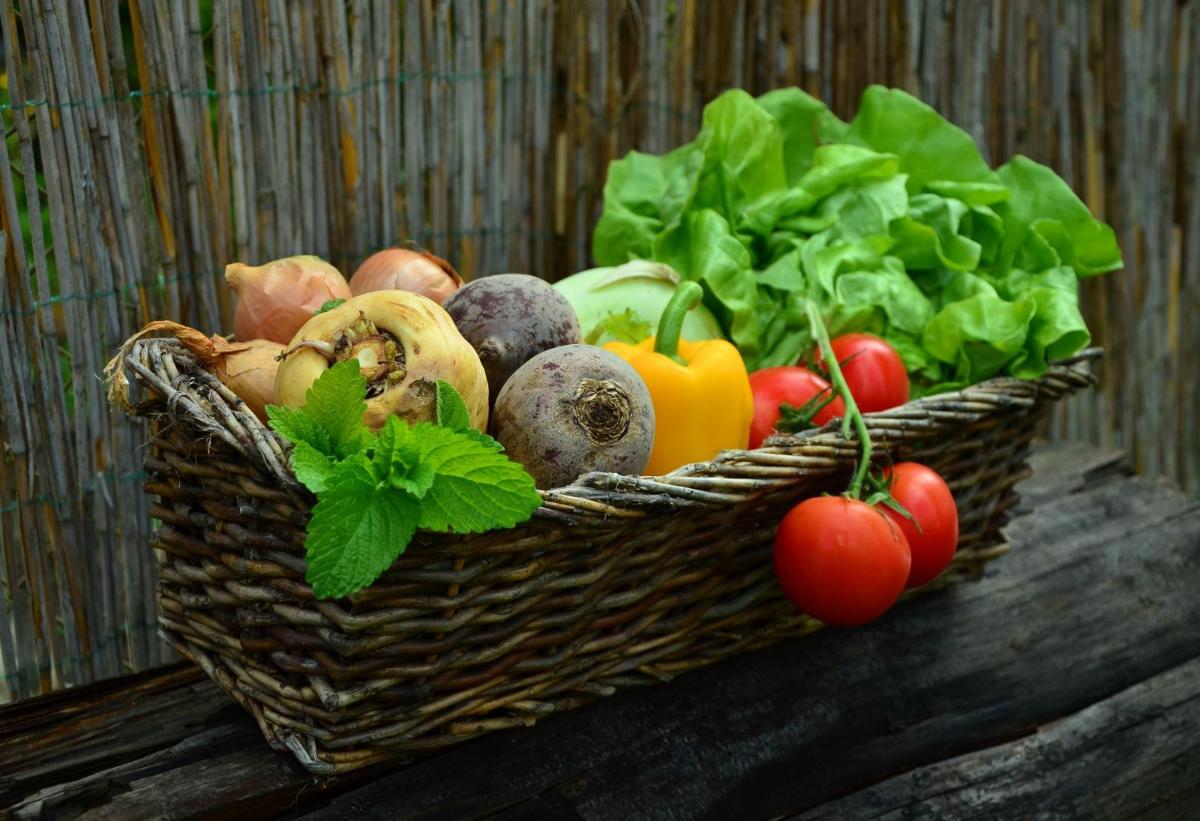 The Goverment briefing paper, released on Tuesday 26 February, warned that consumer behaviour could drive food shortages, that food prices "are likely to increase" and that our food supply would be one of "the most visible ways" the UK would be affected by delays in goods crossing the Channel.
Currently 30% of our food is sourced from Europe, and the Brexit date (29 March) falls during what is known as the 'hungry gap' when the UK is reliant on imports for much of its fresh fruit and vegetables. The report warned that "many businesses in the food supply industry are unprepared for a no deal scenario".
Furthermore, the food industry is facing particularly high tariffs on exports, with the EU likely to "introduce tariffs of around 70% on beef and 45% on lamb exports", which would be "compounded by challenges of even modest reductions in flow at the border".
In the event of a no deal Brexit, European food hygiene rules mean that animals and animal products would have to go through an official Border Inspection Post, and construction work has only just begun on such a facility at the French port of Calais.
The Government briefing paper predicts that newly introduced French checks and lack of businesses readiness, could "significantly" reduce the flow of goods "for months". It also predicted that new customs paperwork could costs businesses £13bn a year.
The Government is expected to announce what tariffs it might introduce after Brexit "soon2.
Responding to the Government's paper, Kath Dalmeny, chief executive of food and farming alliance Sustain described it as "a nightmarish no-win outlook for our farmers and food producers alike, even if the UK and French governments find a way to keep the food trucks flowing smoothly through the ports".
"British food producers export £13bn of food and drink per year to EU countries, yet now we hear that crashing out of the EU without a deal is likely to cost an extra £13bn in customs paperwork."
"It is also bad news for consumers, whose fresh fruit and veg is mainly imported at this time of year, before the British season kicks in. Those on low incomes will be worst hit, as they can ill afford to stockpile or budget for price rises.
"Food suppliers are telling us they also fear that the schools and hospitals they supply will struggle to afford the inevitably more expensive fresh food within their tight budgets. MPs who care about British food and farming must do all they can to avert a no deal Brexit, otherwise we are heading into a food disaster."
The comments were picked up by Farmers Weekly, in a piece that you can read here
---
27/02/2019
Brexit
SHARE
---
Brexit: We stand at a cross-roads. When the UK leaves the European Union, will our leaders uphold good standards for our food, farming, fishing and trade deals? And will they agree a sensible deal with the EU? We need to make sure that they do!