Germany plans to improve animal welfare, cut processed foods and support organic
In a coalition deal agreed on 7 February the German government sets out its food and farming plans.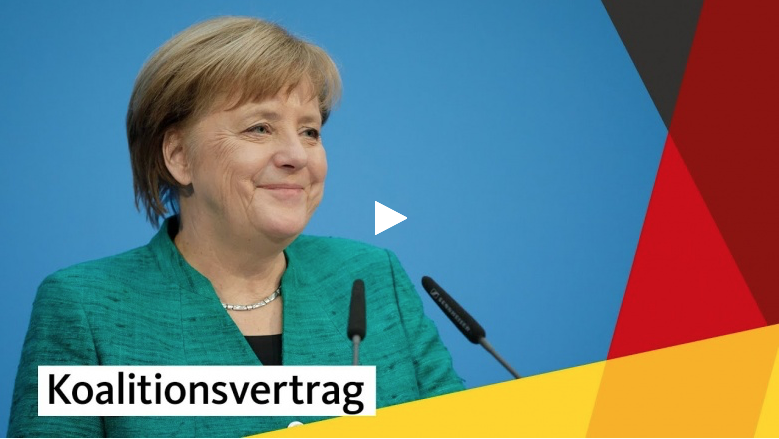 The coalition agreement between Christian Democratic Union, the Christian Social Union and the Social Democrats outlines many changes to the country's food and farming practices.

A new state run food label for animal welfare is to be introduced by 2019. It will promote high welfare livestock farming, a cut in the use of antibiotics, and support alternatives to pig castration.

There are also proposals to reduce sugar, fat and salt in processed foods - a more cohesive plan will be presented later this year. The coalition agreement does not mention the introduction of bans or taxes for sugar, salt or fat.

The coalition agreement confirmed the target of 20% of agricultural land in Germany to become organic by 2030. Currently 7.5% of agricultural land in Germany is organic.

SDP's membership will vote at the beginning of March on whether to ratify the agreement.
---
15/02/2018
Food and Farming Policy
SHARE
---
Food and Farming Policy: Sustain encourages integration of sustainable food and farming into local, regional and national government policies.