We three things...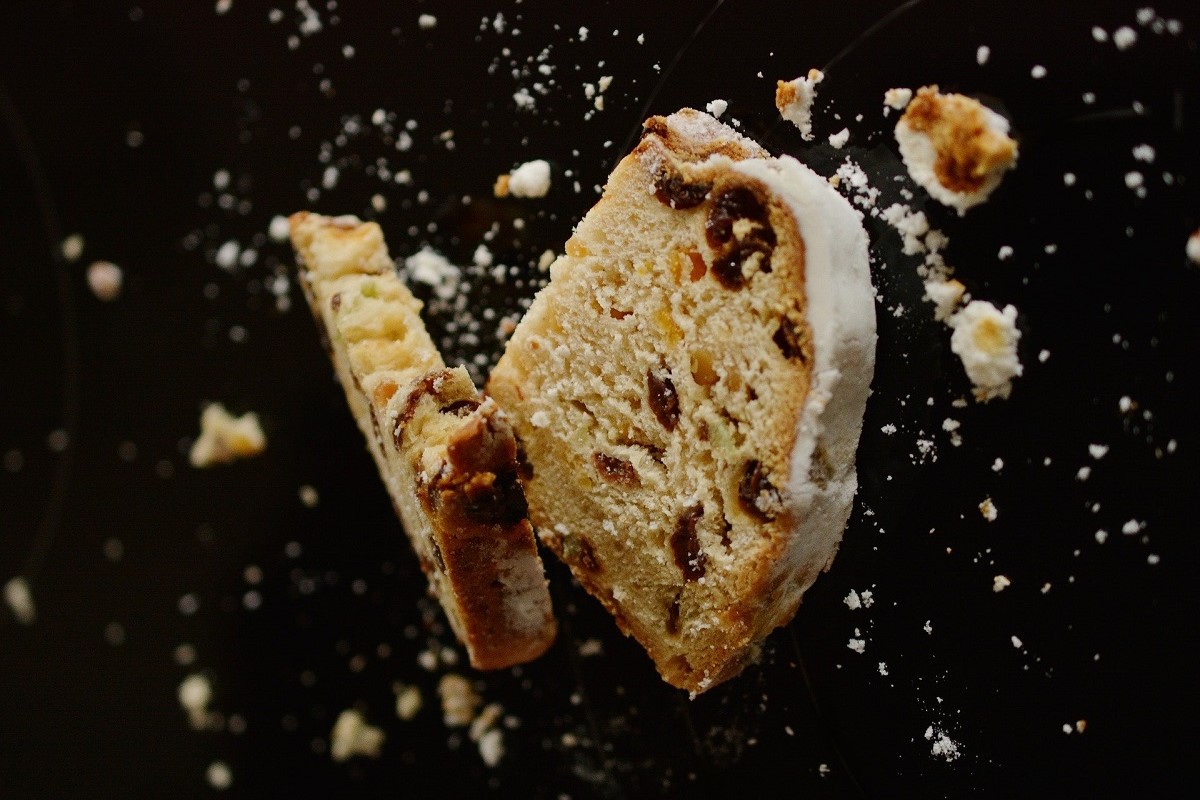 Public domain
We're not going to mention the C word.
Or the other one.
Or, well, any of the C words, but here three things that might be a perfect pressie for someone you know...or yourself.
Each also helps raise dough towards continuing the Real Bread Campaign's work.
Support our charity
Your donation will help support the spread of baking skills and access to real bread.