The London boroughs who support good food
The Good Food for London report, published by London Food Link, shows the London boroughs that measure up when it comes to healthy and sustainable food.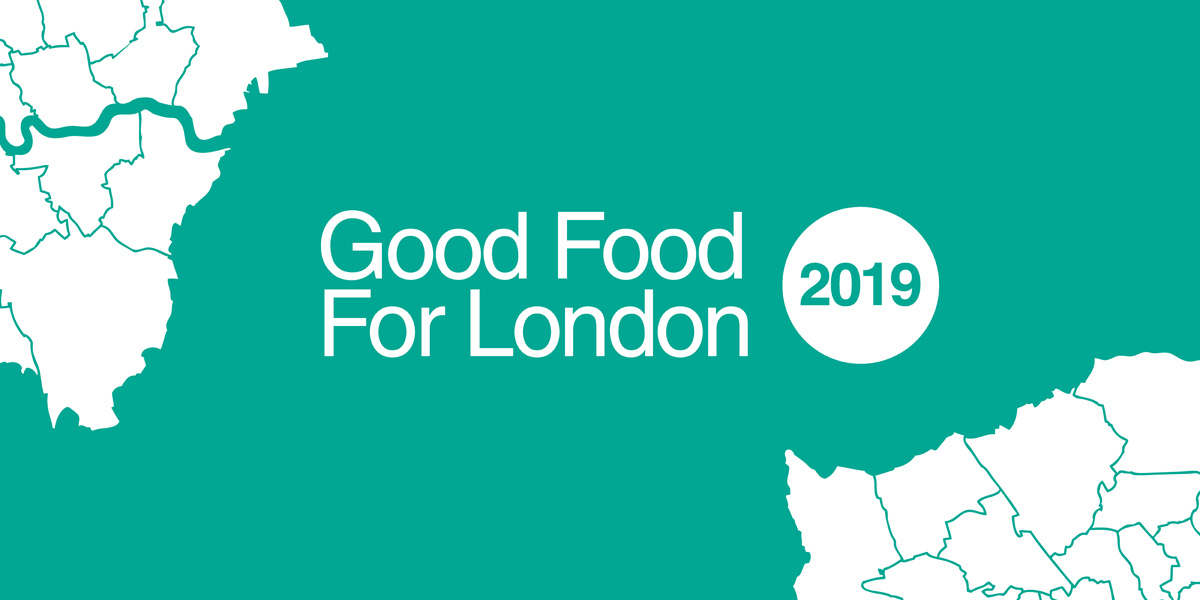 Islington came top of the league this year, achieving top marks in 9 of the 11 categories. They were followed closely by the Royal Borough of Greenwich and borough of Tower Hamlets. Southwark and Newham have also been recognised as most improved councils, demonstrating significant progress since 2018. Last year Southwark was 17th in the league table, but this year moved up an impressive 11 places to 6th. Newham moved up seven places since last year to 22nd, the second biggest improvement.
Kath Dalmeny, chief executive of the food and farming alliance Sustain, said,
"The progress that many London boroughs have made this year is inspiring. It is especially positive that despite so much political uncertainty, the power of good food to transform our health, green space and decent livelihoods in food production continues to be a focus for action by London's local authorities and communities."
A special recognition was also awarded to Brent Council for their progress on procurement of sustainable fish in partnership with catering company, Apelona. A total of twenty-seven councils have taken significant action to ensure the future of fish stocks by committing to and implementing a sustainable fish policy. "These policies make a real difference to the way fish is bought and promoted in London, including removing Marine Conservation Society 'red rated' fish from their purchasing" says Ruth from the Sustainable Fish Cities campaign.
If you want to find out how your borough or council is doing on issues from Sustainable Fish to, Fairtrade food to Food Growing, check out the interactive league table.
---
London Food Link also released the Beyond the Food Bank report which tracks what London councils are doing to address household food insecurity. Find out how your borough is doing here.
Read more about the Good Food for London Report here.
---