London says no to junk-food advertising
Sadiq Khan, Mayor of London, has confirmed that from 25 February 2019, junk-food advertising will be banned from the entire Transport for London network in a ground-breaking drive to tackle child obesity.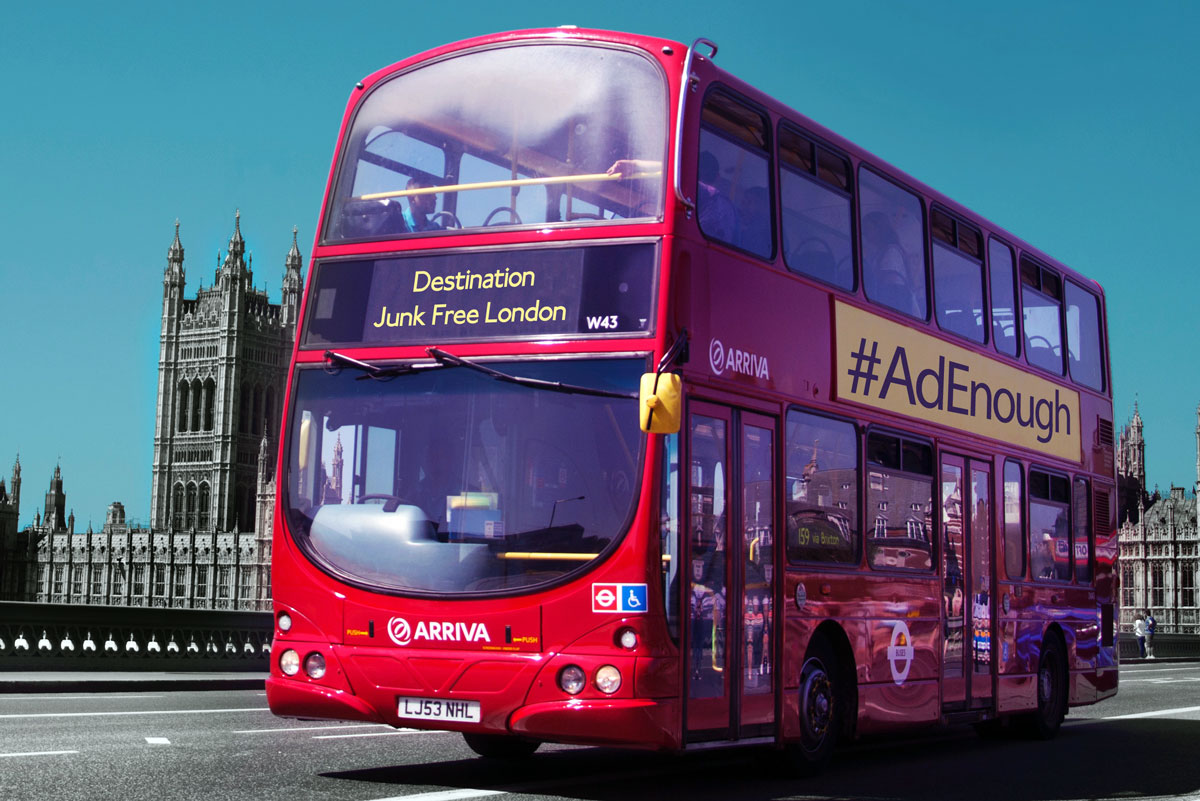 Following a public consultation in May this ywhich saw overwhelming London support for a ban on adverts covering food and non-alcoholic that are high in sugar, fat, salt or otherwise considered less healthy by Public Health England, companies will only be permitted to promote healthier products, for example unsalted nuts and raisins and sugar-free drinks while cheeseburgers and chocolate bars will be prohibited.
The measure was one of the proposed policies set out in the draft London Food Strategy consultation, which London Food Link responded to earlier this year. The move was welcomed by campaigners as London has one of the highest child obesity rates in Europe, and the problem is at its most acute in the most deprived areas. Evidence shows a clear connection between exposure to less-healthy foods, whether on TV, the internet or outdoor advertising and a higher risk of consumption. With growing awareness of the problem, 82% of Londoners consulted on the Mayor's online Talk London platform supported these proposals.
Sarah Williams, of London Food Link and a member of the London Food Board welcomed the ban: "I am delighted to see that London is leading the way in taking bolds steps to remove the most unhealthy foods being advertised on our bus stops and tubes. Hopefully this will see the tide turn to healthy food being more visible, and so we can all be encouraged to buy the healthier options that can leads Londonders to healthier lifestyles."
Jamie Oliver, chef and campaigner, said: "This is an amazing move from the Mayor and TfL, and they've got overwhelming support from Londoners who've said loud and clear they want a transport system with healthier ads and messages. Yes London!"

Hugh Fearnley-Whittingstall, chef and campaigner said: "When it comes to tackling childhood obesity, we need to pull all the levers possible, which is why I'm delighted to hear that not only are the Mayor of London and TFL removing junk food ads on their network, but they're actually going to promote vegetables instead! This is a real victory for veg; let's hope TFL paves the way for others to follow".
---