A Science and Technology Committee report published today (4 December) shows MPs' support for action to reduce consumption of energy drinks, and acknowledges teachers' concerns but says quantitative scientific evidence may not be sufficient to warrant a statutory ban. Children's Food Campaign responds.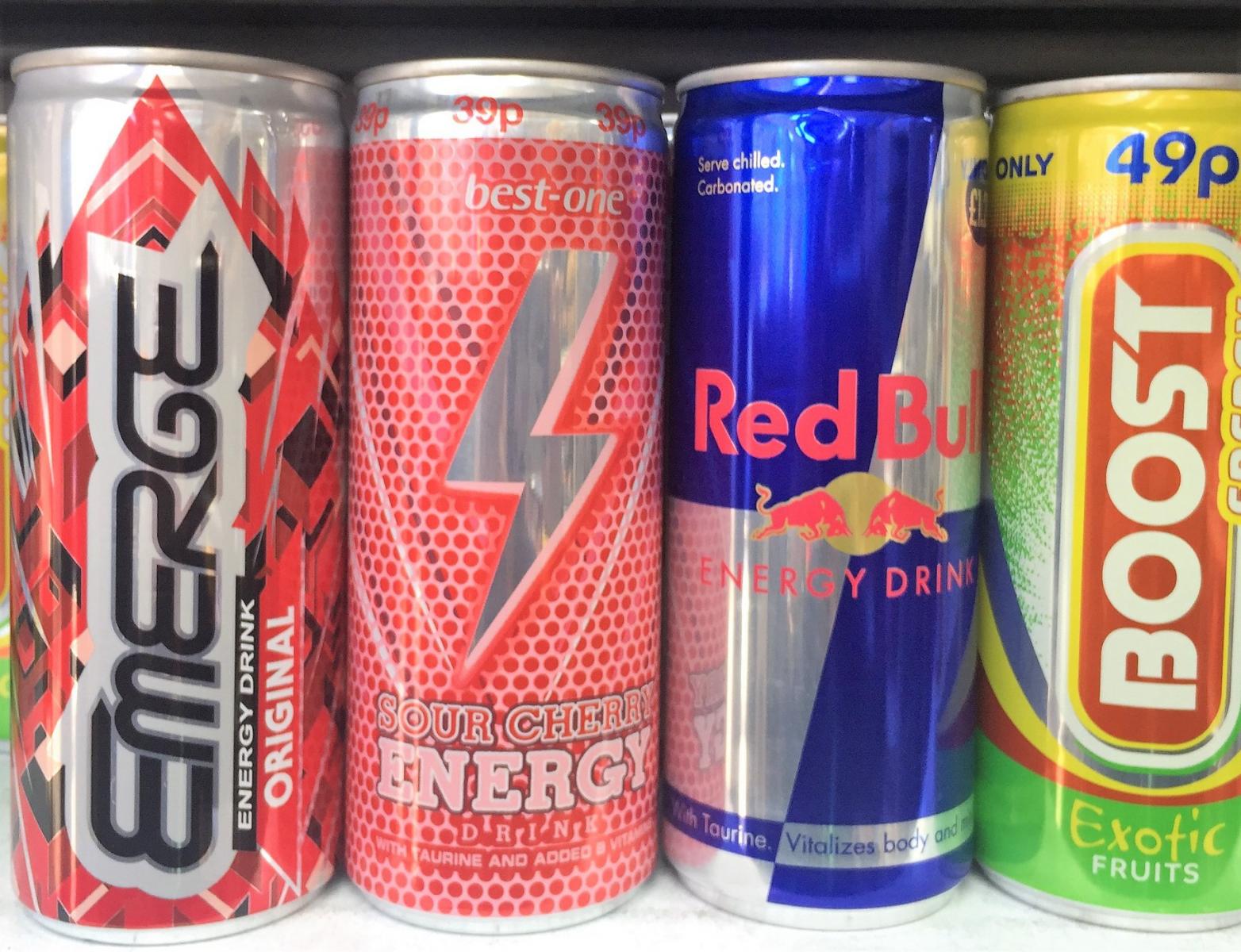 What we're fighting for 2023
Support our campaign
Your donation will help us champion children's rights, parent power and government action to improve the food environment children grow up in.