Mentor scheme open for sustainable food entrepreneurs
Nourish Scotland are offering mentor and peer support for 15-20 aspiring and recently established local food entrepreneurs from across Scotland. The deadline to apply is 29th January 2018.
For the third year running Nourish Scotland are running their Making a Living from Local Food programme. Applications are now open for growers, crofters, dairy producers, bakers, butchers, juice makers, retailers, caterers and all others committed to sustainable food production.
Over ten months there will be the opportunity to meet with your mentor, be part of a peer group and have access to resources and materials.
Nourish Scotland are an observer of the Sustain alliance.
Published 21 Dec 2017
London Food Link: This is the umbrella for all of Sustain's initiatives in London. Our work includes helping to influence local government policy, hands-on food growing training, running sessions for public sector caterers, creating guidance for independent eateries and food producers, public awareness campaigns, and joining the dots between people around specific food issues. The LFL supporter network is open to everyone who grows, produces, teaches, peddles, promotes and simply enjoys good food in the capital.
Action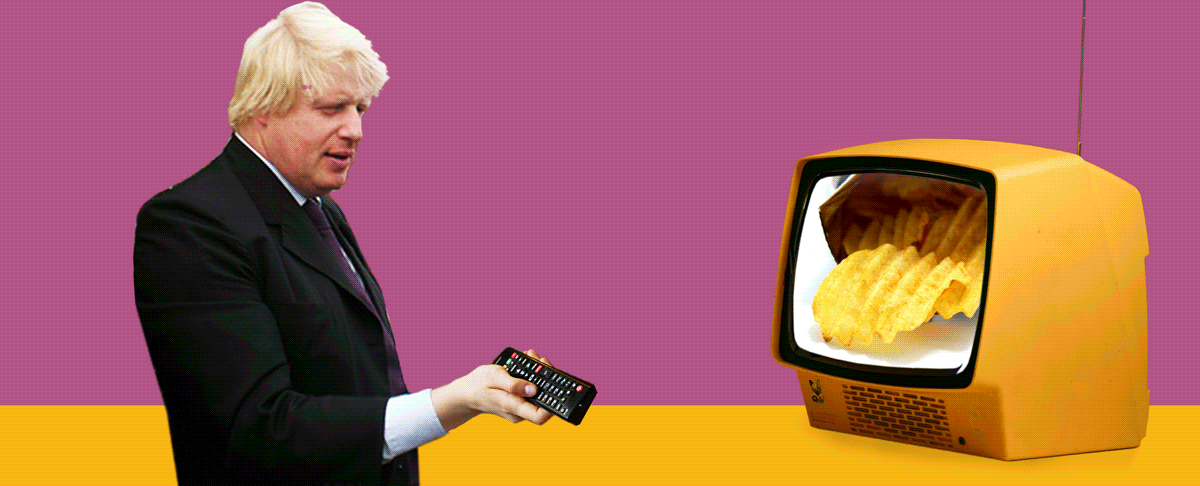 Tell Boris no #ChildHealthUTurn
Support our work
Your donation will help support community food initiatives and enterprises to thrive as part of a more sustainable food system.