Consumers' Christmas turkey could have been washed in four disinfectants if the UK agrees a post-Brexit trade deal with the USA, according to a new briefing paper by leading food policy experts.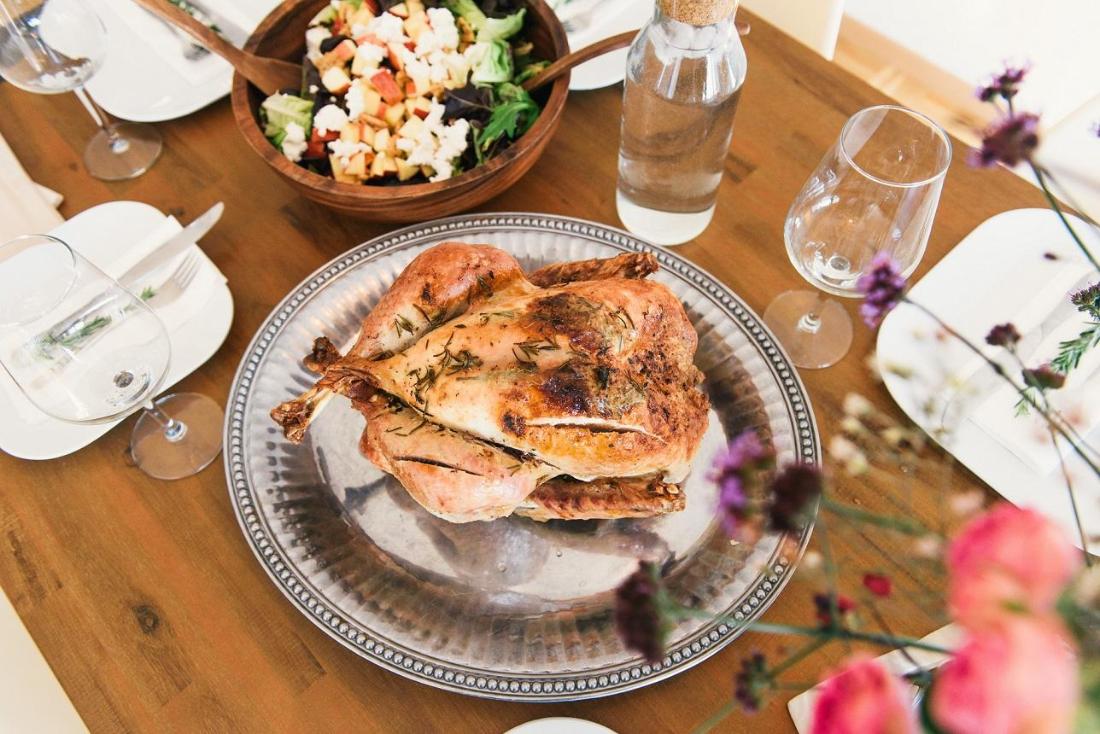 An inter-university team at the Food Research Consortium found US poultry, washed in up to four chemical disinfectants, does not meet EU safety standards. The academics found the chemicals are also used in the USA to wash fruit, vegetables and fish.
They warn that British shoppers would be safer if the UK kept European Union standards and say future controls should be "stricter, not weaker". They also concluded that the use of chemical disinfectants by the US food industry posed risks to consumers and workers in the industry.
On a recent visit to London, the US Commerce Secretary Wilbur Ross warned that a post-Brexit UK-US trade deal would require the UK to abandon EU standards.
Professor Erik Millstone said: "The UK should continue to insist on improving hygiene standards in poultry farms, slaughter houses and meat-cutting plants and not allow standards to decline, nor try relying on chemical disinfectants to reduce the harm that filthy meat can cause. UK consumers would be safer to keep EU standards, and not to accept US disinfectant-washed-but-still-dirty poultry."
You can find the briefing paper 'Will the British public accept chlorine-washed turkey for Christmas dinner, after Brexit?' here
If you'd like safe, sustainable and healthy food after Brexit, then join our Better Food Britain campaign. Click here to write to your local MP and ask for their support.
Support our charity
Donate to enhance the health and welfare of people, animals and the planet.