Grilling the chicken supply chain
Sustain members Eating Better and the Food Research Collaboration are creating an alliance working group on the case for less and better chicken.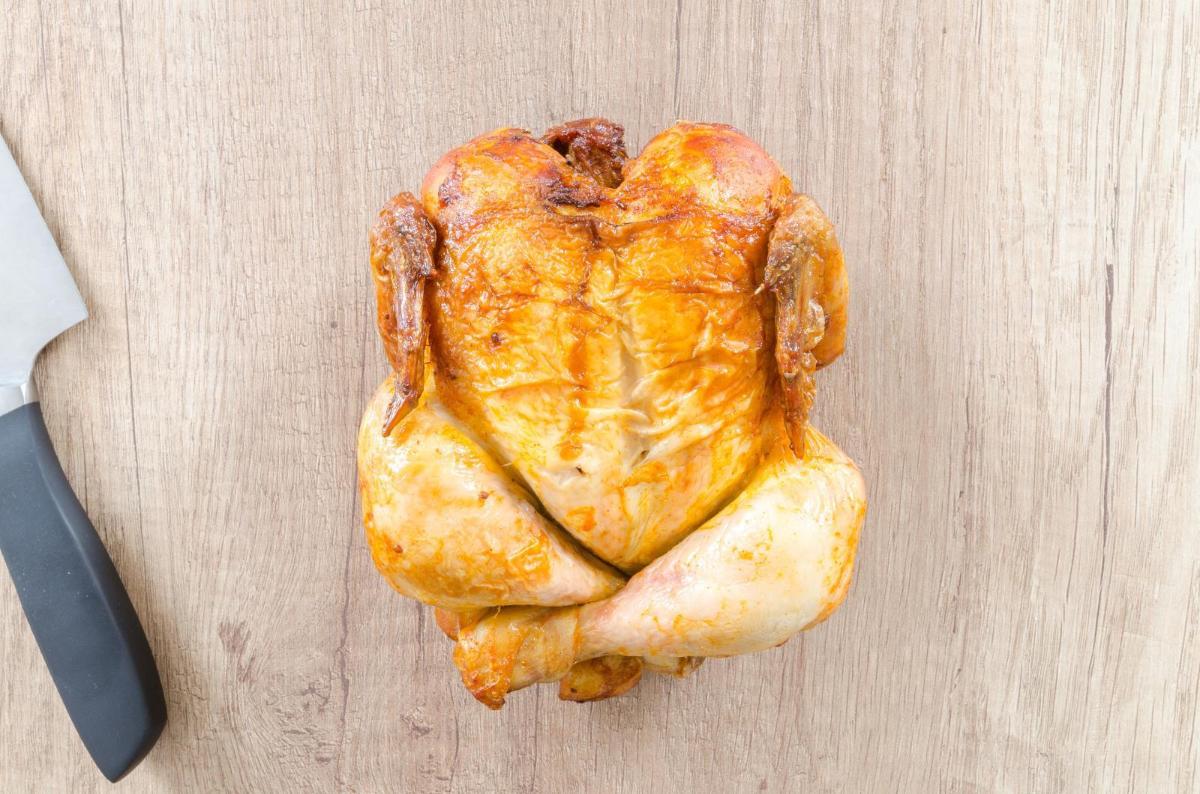 Food Research Collaboration (FRC) in collaboration with Eating Better have researched and are producing a discussion paper to identify knowledge gaps and potential campaign issues on broiler chicken chains in (or into) the UK, especially as we head into Brexit.

There will be an event on Thursday 12 September 2019, 10am to 12pm at City University, London where they will share a discussion paper. Following this event the alliance plan to create a working group on the issue, with the aim of challenging the intensive chicken meat industry.
Eating Better are focussing on chicken because they believe it has attracted much less research and campaign attention than red and processed meat, so less is known about the chains that supply it. Eating Better sees a risk that people, encouraged by consumer and health groups to avoid red meat, may see chicken as an unproblematic, 'acceptable' alternative – a healthy, palatable and relatively cheap form of protein.

More broadly, vertically integrated industrial chicken farming is held up as a model of efficiency, with production honed to convert feed into edible protein as economically as possible. But the chain has many problems (including the dependence on imported soy for feed from areas of deforestation risk and air and water pollution). This will help the Eating Better Alliance to gain information that would allow it to challenge, where appropriate, the idea that industrial chicken is a panacea.
---
18/08/2019
Brexit
SHARE
---
Brexit: We stand at a cross-roads. When the UK leaves the European Union, will our leaders uphold good standards for our food, farming, fishing and trade deals? And will they agree a sensible deal with the EU? We need to make sure that they do!