Under starter's orders for #SourdoughSeptember
Real Bread bakers around the world are gearing up for the sixth annual festival of floury fermentation, with classes, feasts, starter giveaways and more.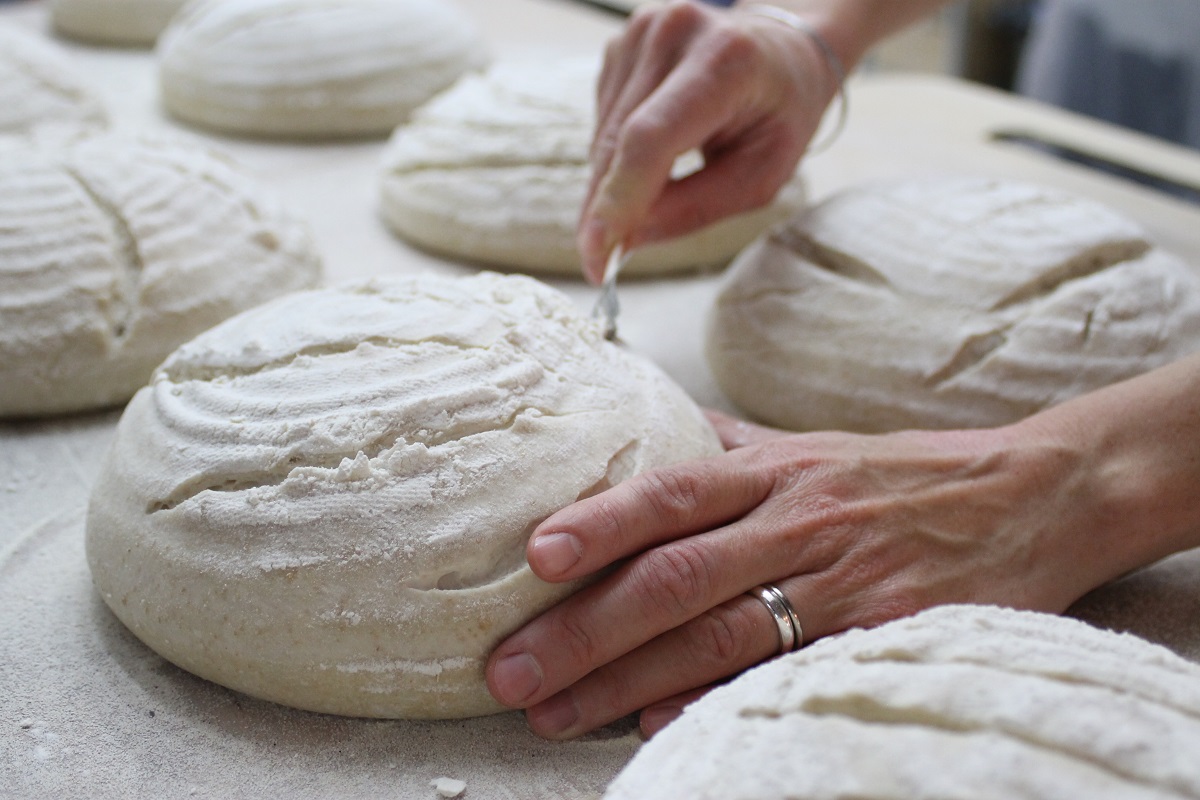 Photo by Chris Young / realbreadcampaign.org CC-BY-SA 4.0
The Real Bread Campaign created #SourdoughSeptember in 2013 and continues to run it each year to help everyone discover that: life's sweeter with sourdough!
The aims of the initiative are to:
The shenanigans begins at Theatre of Food at Electric Picnic in Ireland on Saturday 1 September. At 1.30pm Real Bread Ireland bakers including Jason O'Brien of Roundstone Bakehouse; Patrick Ryan of Firehouse Bakery; Shannen Butler Keane of Diva Boutique Bakery; and Joe Fitzmaurice of Riot Rye will be joined by Real Bread Campaign coordinator Chris Young to give away free sourdough starters, a 'babysitting' guide and recipe sheet, and talking festival-goers through baking genuine sourdough loaves.
Other highlights of the month include:
Eat Bake Sing's Community Bake and Social, Nuthall (1st)
Sourdough masterclass with Real Bread Campaign ambassador Emmanuel Hadjiandreou, Lewes Community Kitchen (8th)
Yeast In The East crash course in sourdough bread-making, The Bread Companion, Leyton (12th)
Introduction to sourdough with White Cottage Bakery at Sacrewell watermill's Victorian bakery, Peterborough (15th)
Our Daily Bread with Cracking Good Food, Didsbury, Manchester (15th)
Sourdough breadmaking with Savour The Flavour, Bedrule, Scottish Borders (23rd)
Ma Baker (London), School of Artisan Food (Welbeck) and Wild Baker (Oxfordshire) will be running sourdough workshops across the month, with many Real Bread bakeries giving away free sourdough starters.
The WI will be encouraging members to get doughing by publishing sourdough recipes on its website.
As happens every year, many more Real Bread bakers, baking schools, pizzerias, mills and others round the world will be getting involved but just haven't revealed the details on the Real Bread events calendar yet.
The Real Bread Campaign defines Real Bread as made without the use of so-called processing aids, other artificial additives or chemical leavening. Its definition of sourdough is Real Bread leavened only by a starter culture of naturally-occurring yeasts and lactic acid bacteria.
Everyone can find details of more places to buy, and learn to bake, genuine sourdough and other Real Bread, as well as how to join the Real Bread Campaign at www.realbreadcampaign.org
Published 28 Aug 2018
Real Bread Campaign: The Real Bread Campaign finds and shares ways to make bread better for us, better for our communities and better for the planet. Whether your interest is local food, community-focussed small enterprises, honest labelling, therapeutic baking, or simply tasty toast, everyone is invited to become a Campaign supporter.
Action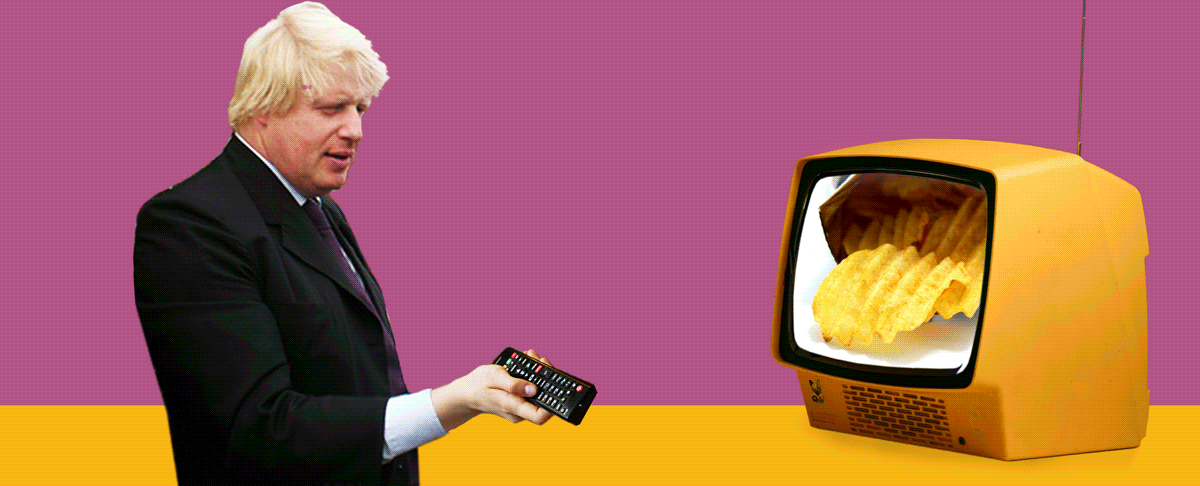 Tell Boris no #ChildHealthUTurn
Support our charity
Your donation will help support the spread of baking skills and access to real bread.