Caledonian crustodians on camera for charity
New documentary showcases Scottish Real Bread heroes.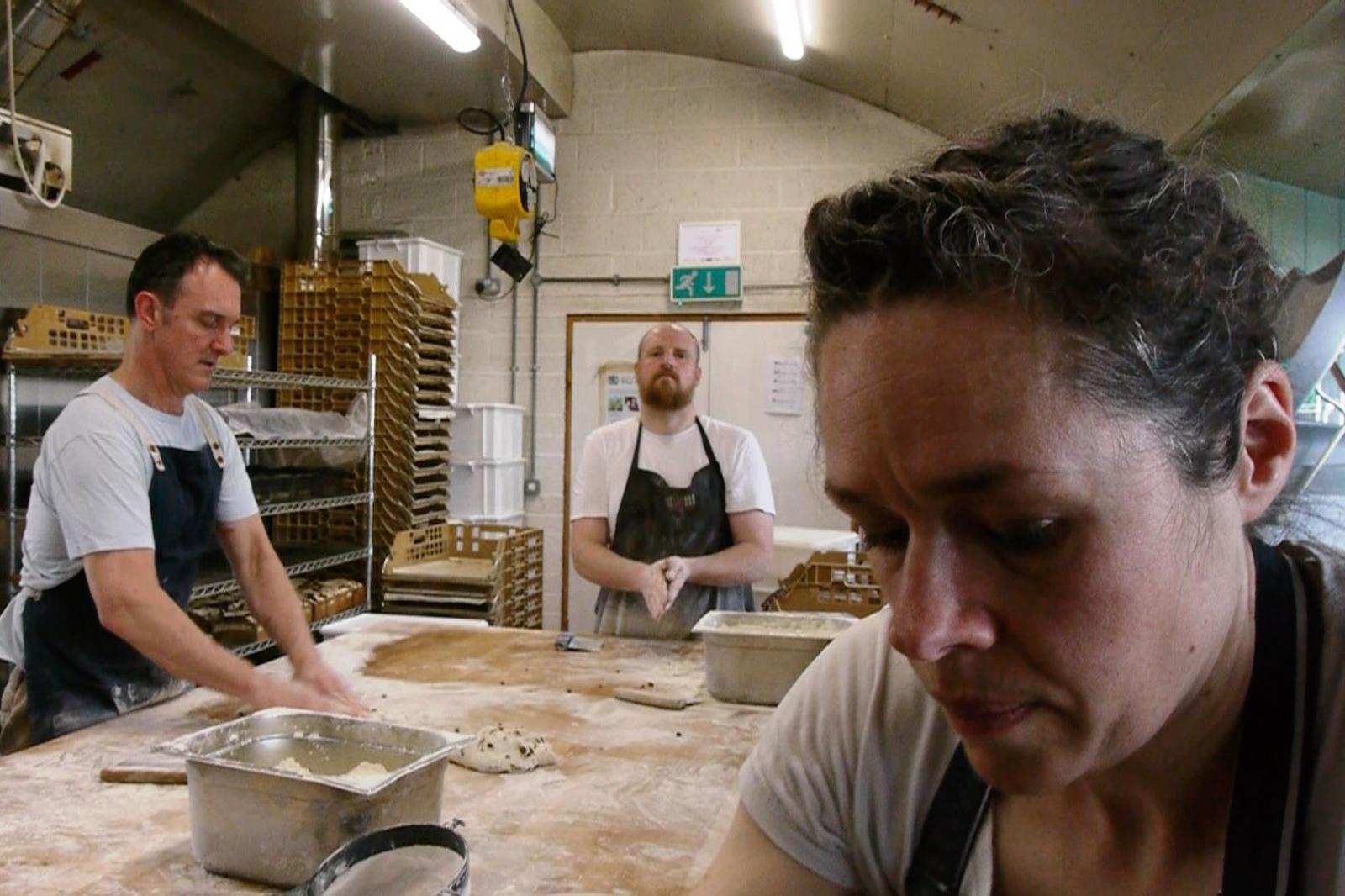 Wild Hearth Bakery © Zev Robinson
Real Bread Bakers by filmmaker Zev Robinson traces connections between rural, heritage wheat growing, small-scale milling, artisan baking, and community projects in deprived urban neighbourhoods in Scotland. The 28 minute film features interviews with bakers and millers including Andrew Whitley, author of Bread Matters and co-founder of Scotland the Bread and the Real Bread Campaign.
You will discover how health, nutrition and a sense of community are all closely intertwined in local food webs. History and personal stories are intricately interwoven with sequences of expert bakers and millers plying their craft, archive footage and more to give a comprehensive view of the many aspects of breadmaking.
Recorded before lockdown, other interviewees featured include:
Connie Hunter, Scotland the Bread
John Castley, Wild Hearth Bakery
Catriona Milligan and Marie McCormack, Bridging The Gap / High Rise Bakers
Rachel Smillie, The Glad Cafe / Crossmyloof Bread Festival
You can watch Real Bread Bakers for as little as £2.30, of which £1.00 goes to Sustain, the charity that runs the Real Bread Campaign. You'll be helping the Campaign to continue championing the known and potential benefits of Real Bread, connecting the people behind its rise, and promoting small, local bakeries.
The film was made without funding or sponsorship and if you choose to pay a little more, the extra will be split between the Campaign and the filmmaker, helping him to continue making documentaries about food, sustainability and social issues.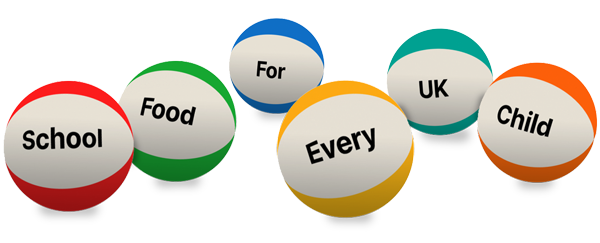 Ask your MP to end the school food postcode lottery now
Support our charity
Your donation will help support the spread of baking skills and access to real bread.