Sustain welcomes block on retail giants merger
The Competition and Markets Authority (CMA) has today announced it is blocking the proposed merger of food retailers Asda and Sainsbury's after a lengthy investigation into the possible impacts.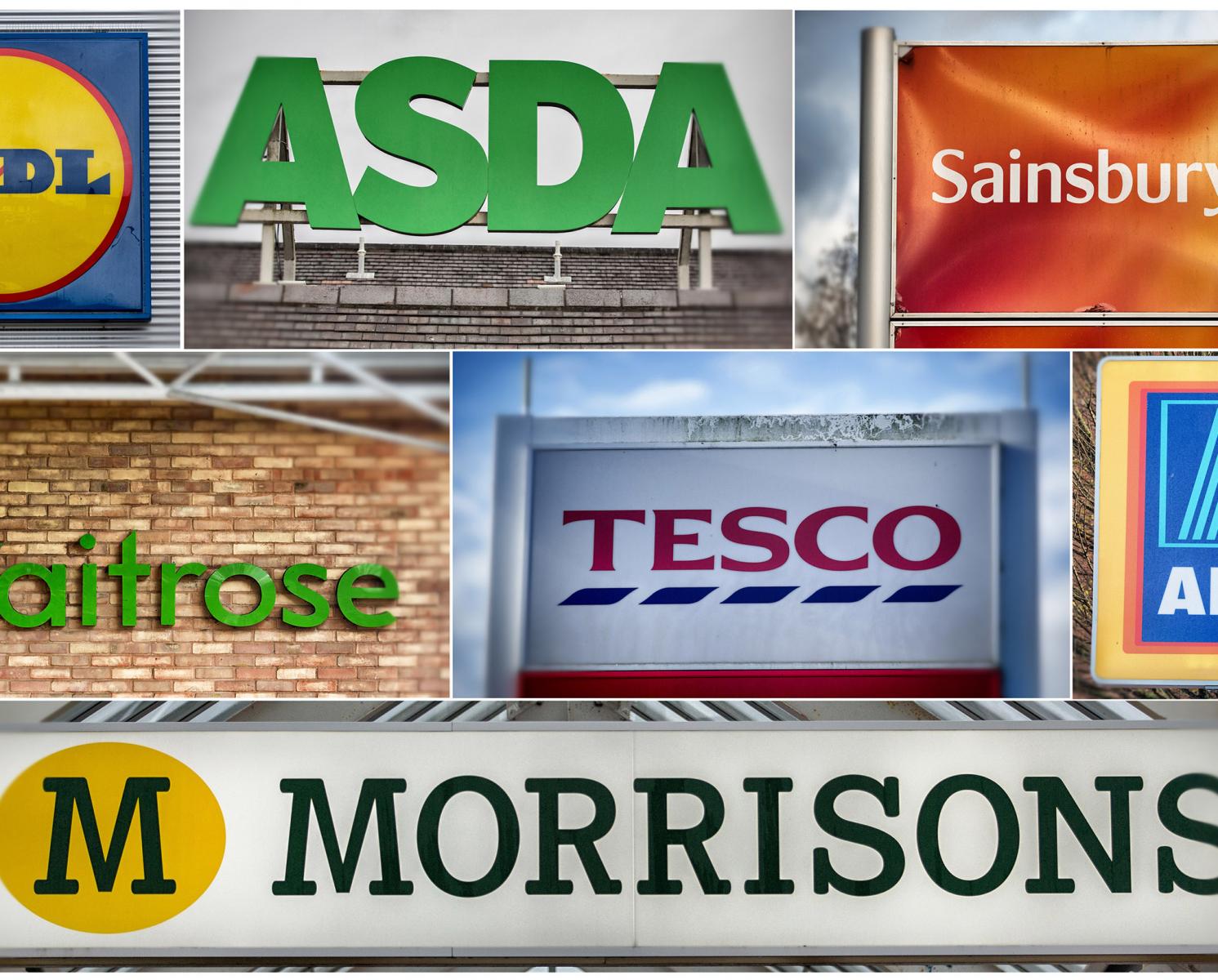 Vicki Hird, Farm Campaign Coordinator said
"This is the right result and the CMA should be congratulated for a thorough investigation.
Further mergers in this already highly concentrated sector would mean less choice for customers.
For suppliers like farmers and growers, here and overseas, this merger could have been disastrous. It would have meant even lower farmgate prices and fewer market options when they are already the most squeezed part of the supply chain.
The farmers, farm workers, environment and livestock would have suffered from the price cuts resulting from the merger."
Contact Vicki Hird 07903478249
1. Final report by the CMA https://www.gov.uk/government/news/cma-blocks-merger-between-sainsburys-and-asda
2. Sustain concerns about the merger can be read here.
https:w//www.sustainweb.org/news/jun18_asda_sainsburys_comment_cma/
---
25/04/2019
Food and Farming Policy
SHARE
---
Food and Farming Policy: Sustain encourages integration of sustainable food and farming into local, regional and national government policies.