NEWS
Royal Arsenal Farmers Market to relaunch this May
New customers to the market will notice some small changes that are making a big difference, including more local producers and street food traders.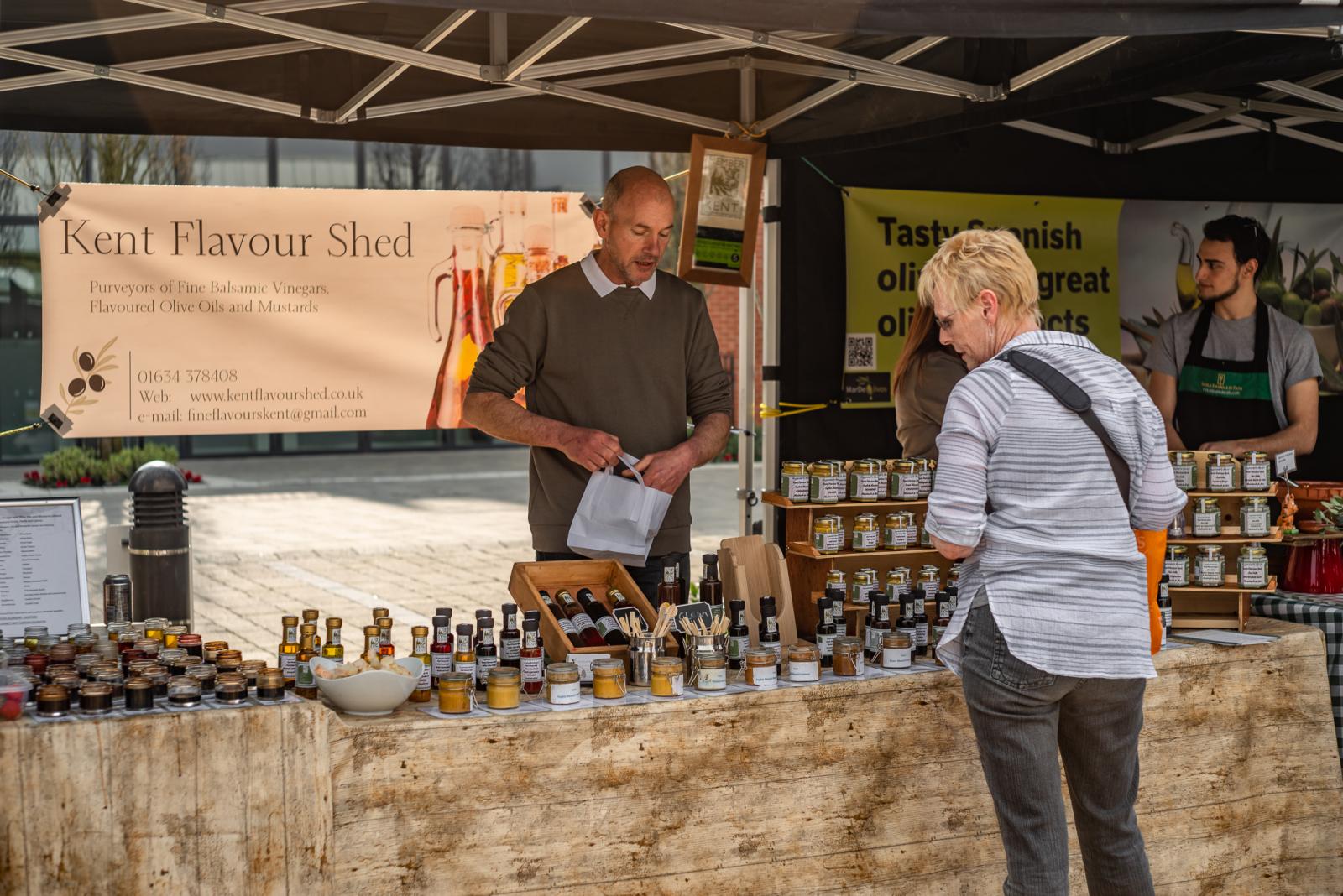 The changes have been introduced as part of a change in management, with the market now run by Greenwich Co-operative Development Agency (GCDA) in partnership with Berkeley Homes. It also now has a craft area for children and live music from local up and coming musicians.
The market will be relaunched at a party on Saturday 11 May with activities, entertainment and stalls galore. GCDA have extended the invitation to all Jellied Eel readers to come along, support the market and join in the fun. Additonally, there are plans for a charity zumbathon in collaboration with Your Style Fitness in aid of Cancer Research on 27 April and the introduction of cooking demos in the summer.
The market is located on Artillery Square, SE18 6ST, and runs every second and last Saturday of the month from 10am until 3pm.
For more information please email Christina@gcda.org.uk or follow on social media @RAFarmersMkt
---