Woodland twice the size of Sheffield must be planted each year to reduce climate change
The think tank Green Alliance says more ambitious action is needed to halt the climate impact of farming and land use. Their analysis shows that the UK needs to plant 70,000 hectares of new woodland per year and ban peatland burning.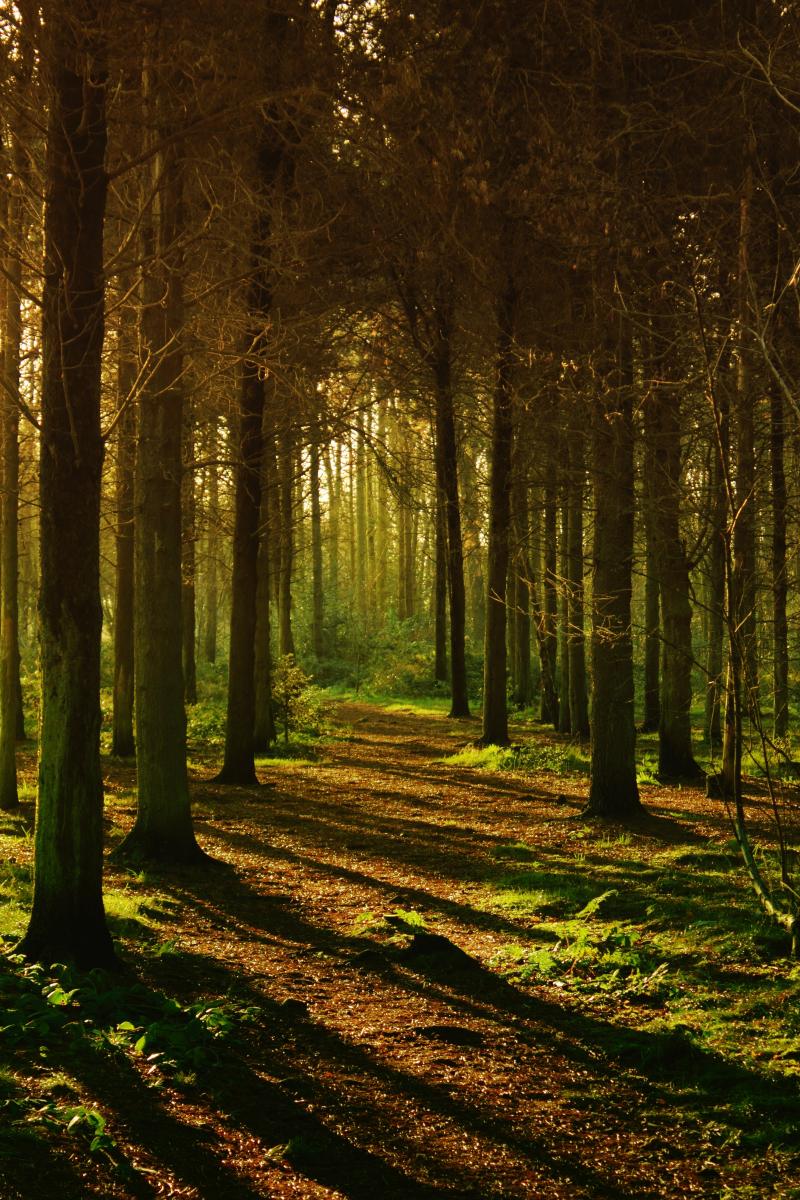 Analysis by the Green Alliance, who are part of the Sustain alliance, shows that it is possible for the UK to cut emissions from land use by nearly 60 percent by 2030 but major changes are needed.

UK greenhouse gas emissions from farming and other rural land uses were over four times those from UK industrial processes in 2016. It is predicted that, without concerted action, the sector could be one of the largest greenhouse gas emitters in the UK by 2050.

In their report Cutting the climate impact of land use the Green Alliance say the following actions are needed in the next decade:
accelerating the shift to healthier diets, cutting red meat and dairy consumption by 30 per cent by 2030
achieving tree planting rates of 70,000 hectares per year
A programme of extensive peatland restoration and ending damaging practices, including extraction for horticulture and peatland burning.
New support for lower carbon farming methods, backed up by changes to consumer and business demand and trade deals which specify high environmental standards.
deploying the measures outlined in the CCC's report on land use (high peatland/high biomass scenario)
If these actions are achieved then it would put the UK on track to achieve net zero emissions in 2040. Greenhouse gas emissions from agriculture have not fallen since 2008. Although other sectors, like industry and power, have been targeted by government climate change policies, decarbonising land use has not been a clear objective of EU or UK agricultural policy.

The report finds that a rapid rollout of low carbon measures should be made across the system, on both the supply and demand sides, with a shift to healthier diets helping to support land use change. Any delay will be costly if there is further degradation and potentially "the fundamental eradication of soil fertility", as environment secretary Michael Gove has warned.

Sir Graham Wynne, former member of the UK Committee on Climate Change, emphasis how these changes need to be made immediately:
"Delay will only make the challenge greater and more expensive. It takes time for trees to grow and soil to recover. This transformation needs to start now, not in the future."
Other positive side effects of the changes to agriculture would be to enhance biodiversity, reduce flood risk and increase the resilience and productivity of farming.
---
26/04/2019
Climate change
SHARE
---
Climate change: Sustain has taken a keen interest in the rapidly accumulating evidence about the effect of food and farming on climate change, as scientific evidence emerges that our food system is a very significant contributor to greenhouse gas emissions. Our food and climate change pages record our activities on this critical issue.