Six 'healthy' trade principles for UK post-Brexit
Sustain member the Faculty of Public Health (FPH) has outlined six trade principles for the government to consider adopting as the UK leaves the EU. Sustain supports these principles and Save Our Antibiotics emphasises the importance of the UK to have the best antibiotic stewardship after Brexit.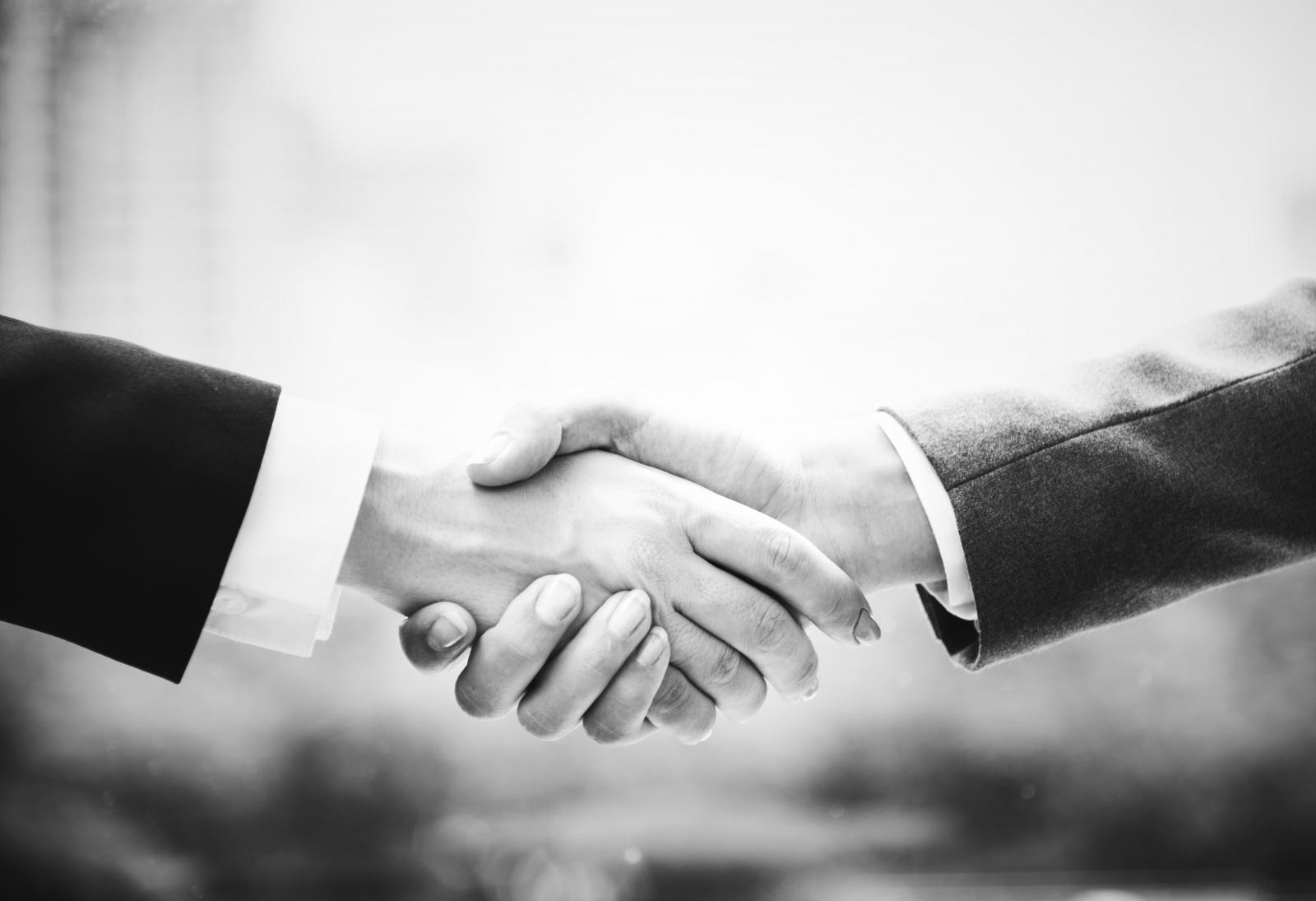 The blueprint for a public health approach to post-Brexit trade agreements sets out a shared agenda between the business and health communities for the UK's post-Brexit trade policy, rooted in a commitment to secure the highest levels of health and wellbeing for the UK's workforce and wider population.

This blueprint – endorsed by 26 organisations across the health and business sectors, representing over 150,000 people – draws together the collective insights, concerns, and priorities discovered through our research, and sets out six clear principles for 'healthy' trade that the business and health communities can both support:
Trade negotiations should be developed in a spirit of consensus building, with a presumption of transparency, full democratic oversight, and an overarching aim to deliver a net benefit to all.
The health community should have a 'seat at the table', alongside the business community, in the development of the UK's trade policy and post-Brexit trade negotiations.
A 'Duty to Regulate' to protect and improve the public's health should be adopted as the UK develops an independent trade policy and negotiates future free trade agreements (FTAs).
A Health in All Policies Approach should be adopted to the development of the UK's post-Brexit trade policy, with trade agreements designed to promote health equity and sustainability.
The UK's Post-Brexit trade agreements should embed the UK Government's commitments to 'do no harm' to the public's health, including to ensure "a high level of human health protection".
The right to health should be explicitly embedded into the UK's future trade policy and negotiating positions, which should be both compliant with and measured against it

Kath Dalmeny, chief executive of Sustain said:
"In countries that let trade deals make junk food and sugary drinks cheaper and more widely available, we have seen evidence that obesity rises and children's health suffers. We need to be able to improve food safety, food standards and control of unhealthy products such as sugary drinks, and not to see trade deals facilitate a flood of cheap, poor quality and unhealthy products on our supermarket shelves and children's menus. The Faculty of Public Health's blueprint for putting health centre-stage in trade deals sets out a sensible way forward, which Sustain warmly supports."

Antibiotic resistance
In the blueprint FPH emphasise the importance of having a 'seat at the table' to ensure the 'health and wellbeing among the UK's workforce and population.' It is imperative that public health experts will offer the most up to date scientific evidence to ensure the UK's ability to prevent, control and provide a response to existing and emerging threats such as antimicrobial resistance.

Suzi Shingler, campaign manager for the Alliance to Save Our Antibiotics said:
"We are becoming increasingly concerned that an independent UK trade policy could undermine efforts to preserve antibiotics, or even – at worst – accelerate antibiotic use and antimicrobial resistance globally, and create a downward economic pressure on good farming practice in the UK. It is imperative that the UK ensures that trade deals support the best possible antibiotics stewardship, at home and abroad, as part of our international commitment to the World Health Organisation's One Health programme, which aims to curb the global crisis in deadly antimicrobial resistance."
---
26/04/2019
Brexit
SHARE
---
Brexit: We stand at a cross-roads. When the UK leaves the European Union, will our leaders uphold good standards for our food, farming, fishing and trade deals? And will they agree a sensible deal with the EU? We need to make sure that they do!