Join the mass lobby in Westminster on climate change on 26 June 2019
Climate change is a major issue for the food system and negative impacts are already being felt in the UK and across the globe. Sustain is supporting a major event to lobby MPs for urgent action to reduce emissons.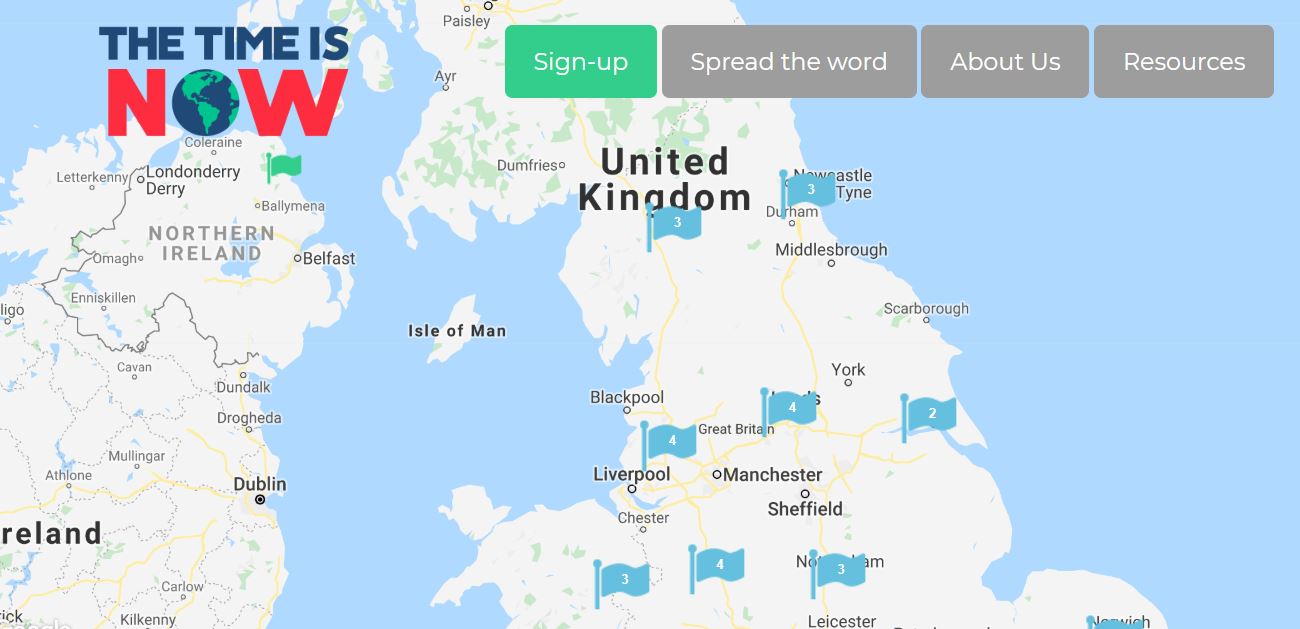 Climate change and environmental decline affects our health, our homes, our farming and our beautiful landscapes.
This Summer, the Government will decide whether to end the UK's contribution to climate change by committing to a net zero emissions target. They will also have the chance to end nature's decline by committing to a strong Environment Bill. Now is the time to push for bold action.
On June 26th, thousands of us from every corner of Britain will take our message straight to Parliament in what we hope will be the largest mass lobby for climate and the environment the UK has ever seen.
Join us in London on 26th June for #TheTimeIsNow, a mass lobby for climate and environmental action.
You can sign up to attend the event using this Climate Coalition Link and see a map of who is coming from where as they join.
We look forward to seeing you there.
---
02/04/2019
Better Food Britain
SHARE
---
Better Food Britain: We want everyone to be able to enjoy food that is good for our health, produced in a way that supports good livelihoods, reduced waste and greenhouse gas emissions, high animal welfare and restoration of nature. Find out how.