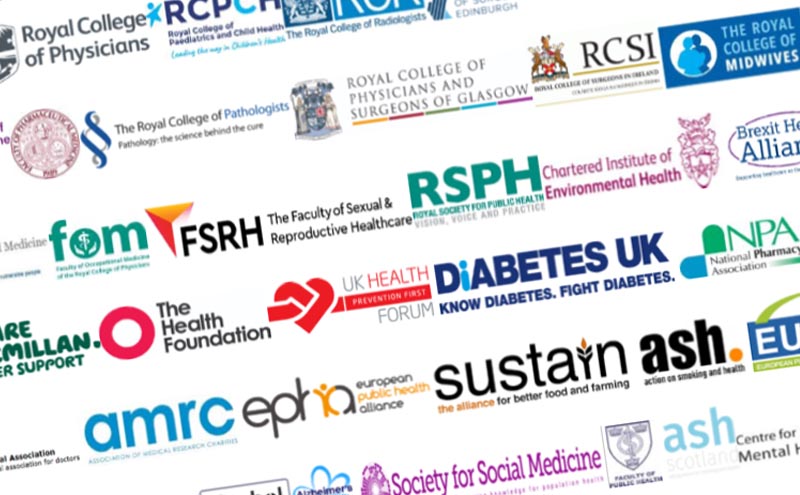 Peers from across the political spectrum have spoken in favour of insertion of a new clause: "Public health: In carrying out their duties and functions arising by virtue of this Act, a Minister of the Crown or a public authority must have regard to the principle that a high level of human health protection must be ensured in the definition and implementation of all policies and activities."
Lord Warner received a Ministerial assurance that there will be no rollback of public health standards, but no commitment to put a "high level of human health protection" on the face of the Bill. The Faculty of Public Health is continuing to work with parliamentarians to champion this vital amendment, backed by nearly 50 leading public health groups.
Read the 'do no harm' briefing listing public health signatories.