Iceland ditching palm oil to save orangutans
The frozen food retailer is the first major UK supermarket to pledge to remove palm oil from its own brand products in an attempt to halt the destruction of tropical rainforests.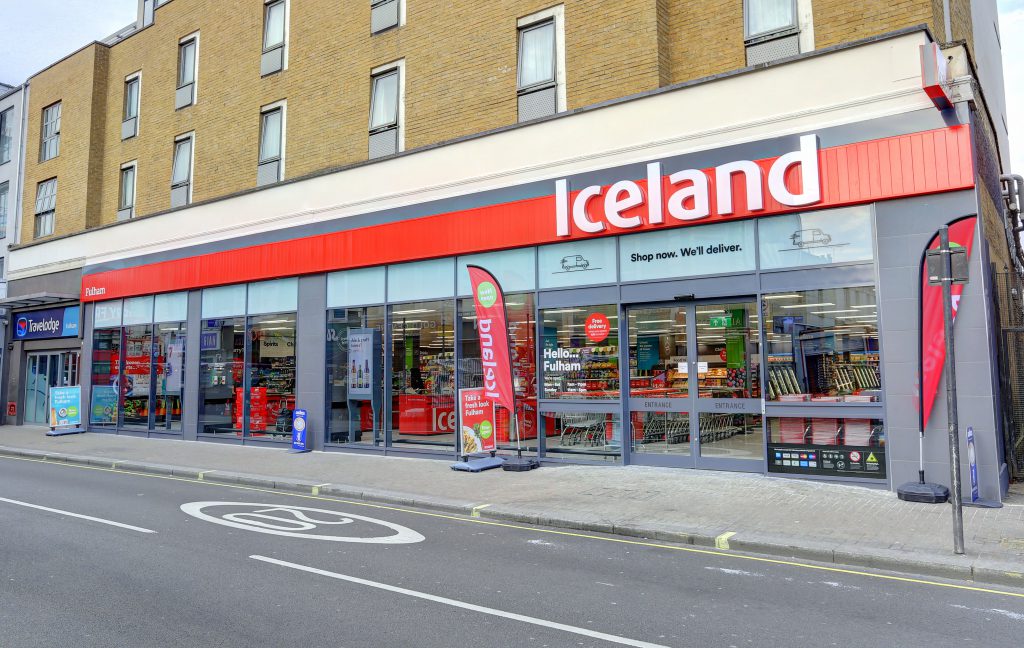 Palm oil has already successfully been removed from half of Iceland's own label range and the remaining 130 products will be reformulated by the end of the year.

The demand for palm oil for use in food products is devastating tropical rainforests across South East Asia. The deforestation is threatening many animal species with extinction, including the orangutan which is critically endangered.

Richard Walker, Iceland Managing Director, comments: "Until Iceland can guarantee palm oil is not causing rainforest destruction, we are simply saying 'no to palm oil'. We don't believe there is such a thing as guaranteed 'sustainable' palm oil available in the mass market, so we are giving consumers a choice to say no to palm for the first time."

However, The Council of Palm Oil Producing Countries (CPOPC), a palm oil board led by Indonesia and Malaysia disagrees with Iceland's decision. CPOPC said demand for vegetable oil continues to grow and that replacing palm oil with other vegetable oils, such as from rapeseed, soybeans and sunflower seeds, would lead to 10 to 20 times greater land use to produce the same amount of oil.

According to Iceland, palm oil is currently found in 50% of all supermarket products from bread to biscuits, breakfast cereal to soap. Despite this 35% of shoppers don't know what it is and when they are told of the devastation caused by palm oil 85% say they don't think that palm oil should be used in food products.

Iceland have previously pledged to remove plastic packaging from its own label food by 2023.

Sustain campaigns for a food and farming policy which benefits the environment, health, animals and farmers.
---
17/04/2018
Climate change
SHARE
---
Climate change: Sustain has taken a keen interest in the rapidly accumulating evidence about the effect of food and farming on climate change, as scientific evidence emerges that our food system is a very significant contributor to greenhouse gas emissions. Our food and climate change pages record our activities on this critical issue.