Eating Better have written a practical guide for how to navigate ethically eating meat and dairy. They also provide a guide for de-coding labels.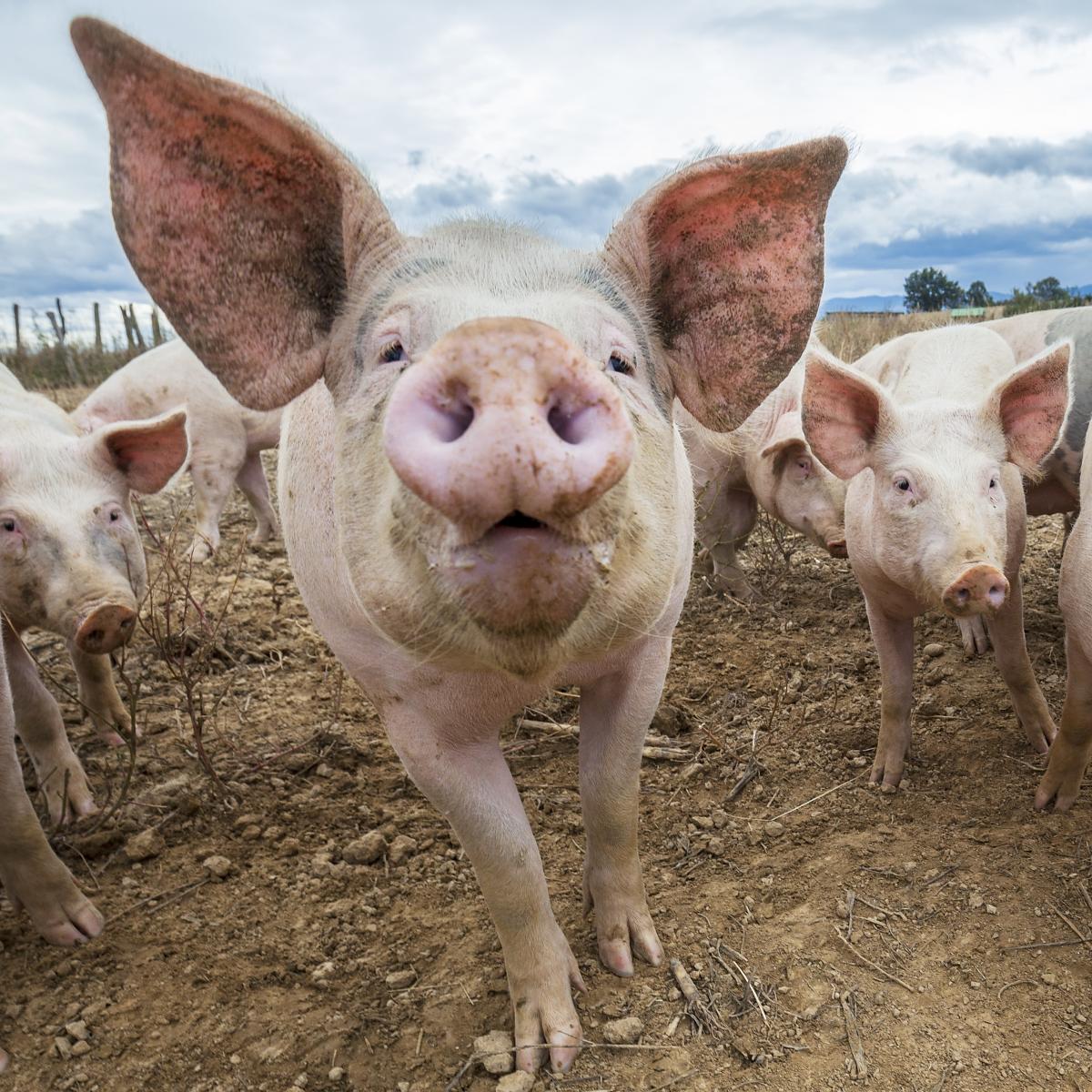 Photo credit Eating Better
Eating Better (who are part of the Sustain alliance) have published a new report 'The Principles for Eating Meat and Dairy More Sustainably: the 'less and better' approach'.

Their eight principles are:
Choose better for the climate by eating more plants especially proteins from beans and pulses. Eat less meat and the meat you do eat should come from pasture fed animals.
Choose better for animals by buying meat from well managed farms. Unless you know the farmer the simplest way of finding this meat is to buy products with a credible animal welfare certification.
Choose better for nature choose meat that has been fed on native legumes rather than unsustainable soya beans.
Choose better for feeding the world fairly by eating less meat and dairy. When you do eat meat choose from livestock which has been fed 'leftovers' - animals reared in foraging systems, fed on food waste or those who eat grass.
Choose better for health guidance recommends eating less processed meat and reducing red meat consumption to 70 grams a day.
Choose better for responsible antibiotic use by avoiding intensively farmed meat. You can read more about the campaign to Save Our Antibiotics.
Choose better for cutting waste by eating all cuts from the animal and only buy the right amount so none is thrown away.
Choose better for livelihoods by buying meat and dairy from farm shops, box schemes, independent butchers and farmers markets so you can connect to the people who produced your food.
Eating Better guide to labels and certification:
"Short of getting to know the particular circumstances of individual farms, and purchasing direct from producers, at farm shops and farmers markets, assurance schemes and labels are often the only way of identifying 'better' meat and dairy products.
Schemes vary considerably in their scope, status and standards. Organic standards, for example, are enshrined with EU Organic Regulation, apply to all EU organic production as well as imports, and cover the whole life of an animal.
Other terms described on labels are less stringent and may only apply to the way an animal is farmed just for part of its life. For example, a beef product marketed as 'grass-fed' may have come from cattle reared on grass/forage for anything between 51% to 100% of its life. The description 'free range' is a broad term and different schemes have different standards."
You can read more information about labelling on page 15 in the full report.

Sustain campaigns with Eating Better for a food and farming policy which benefits the environment, health, animals and farmers.
Support our charity
Donate to enhance the health and welfare of people, animals and the planet.