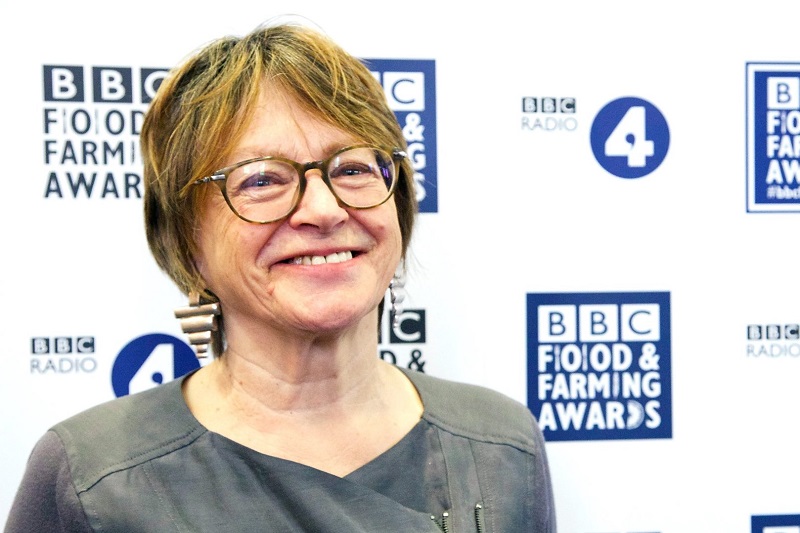 As the announcement of finalists notes:
Small Food Bakery is an artisan bakery, based within Primary Studios in Nottingham, started by owner and baker Kimberley Bell. The bakery is focused on small batch, high quality products which use local, seasonal ingredients wherever possible.

A small family run bakery based in Barrow Market, making artisan bread, cakes, pastries, hot food and drinks. In 2017, Peace and Loaf successfully raised funds through Kickstarter to secure the business and upgrade.
Past BBC Food and Farming Awards winners have included Real Bread Campaign ambassador Richard Bertinet (BBC Food Champion 2010), Campaign supporter Alex Gooch (Best Food Producer 2010), Campaign co-founder Andrew Whitley (Special Judges' Prize 2011), and Pump Street Bakery (Best Food Producer 2012), while the Campaign itself was a finalist for the Derek Cooper Award in 2012.

This year's winners will be announced at ceremony on 13 June during Bristol Food Connections.
News item edited 18 April 2018