New toolkit published for healthier out-of-home eating
Increasing consumption of 'out-of-home' meals has been identified as an important factor in rising levels of obesity. A new toolkit from Public Health England (PHE) aims to make it easier for small-scale food outlets -- and the planners and others who work with them -- to supply healthier foods.
Councils, wellbeing boards, planners, public and environmental health practitioners, and civil society organisations can all help to influence the food supplied by local food outlets, whether these are takeaways, restaurants, bakers, mobile traders, market stalls, corner shops, leisure centres, children's centres or private nurseries.
PHE's new toolkit (here) provides practical guidance showing how coalitions of organisations can support local food enterprises as they shift towards supplying healthier food and drink. The toolkit is modular, providing information on how to make the case for local intervention, how to choose appropriate interventions, and how to monitor performance.
The Sustain alliance campaigns for a greener, fairer, healthier food supply. Read more about our activities here.
Sustain annual conference - 8 December

Book now
Published 7 Apr 2017
Better Hospital Food: The campaign represents a coalition of organisations calling on the Westminster government to introduce mandatory nutritional, environmental and ethical standards for food served to patients in NHS hospitals in England.
Event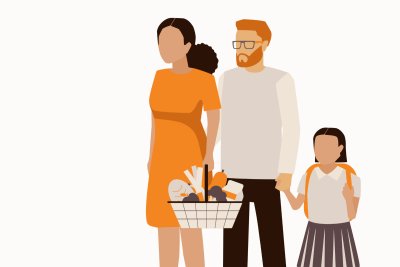 Sustain annual conference - 8 December
Support our charity
Donate to enhance the health and welfare of people, animals and the planet.