Trade expert says UK can ban low standard produce AND keep international trade laws
Emily Lydgate, Deputy Director of the UK Trade Policy Observatory was interviewed by BBC Farming Today (Tuesday 21 October) and argued that the UK can keep out low standard produce and remain within international trade laws. The interview was held on the same day that the House of Lords voted to include a food standards amendment in the Agriculture Bill, which will now be sent back to the House of Commons.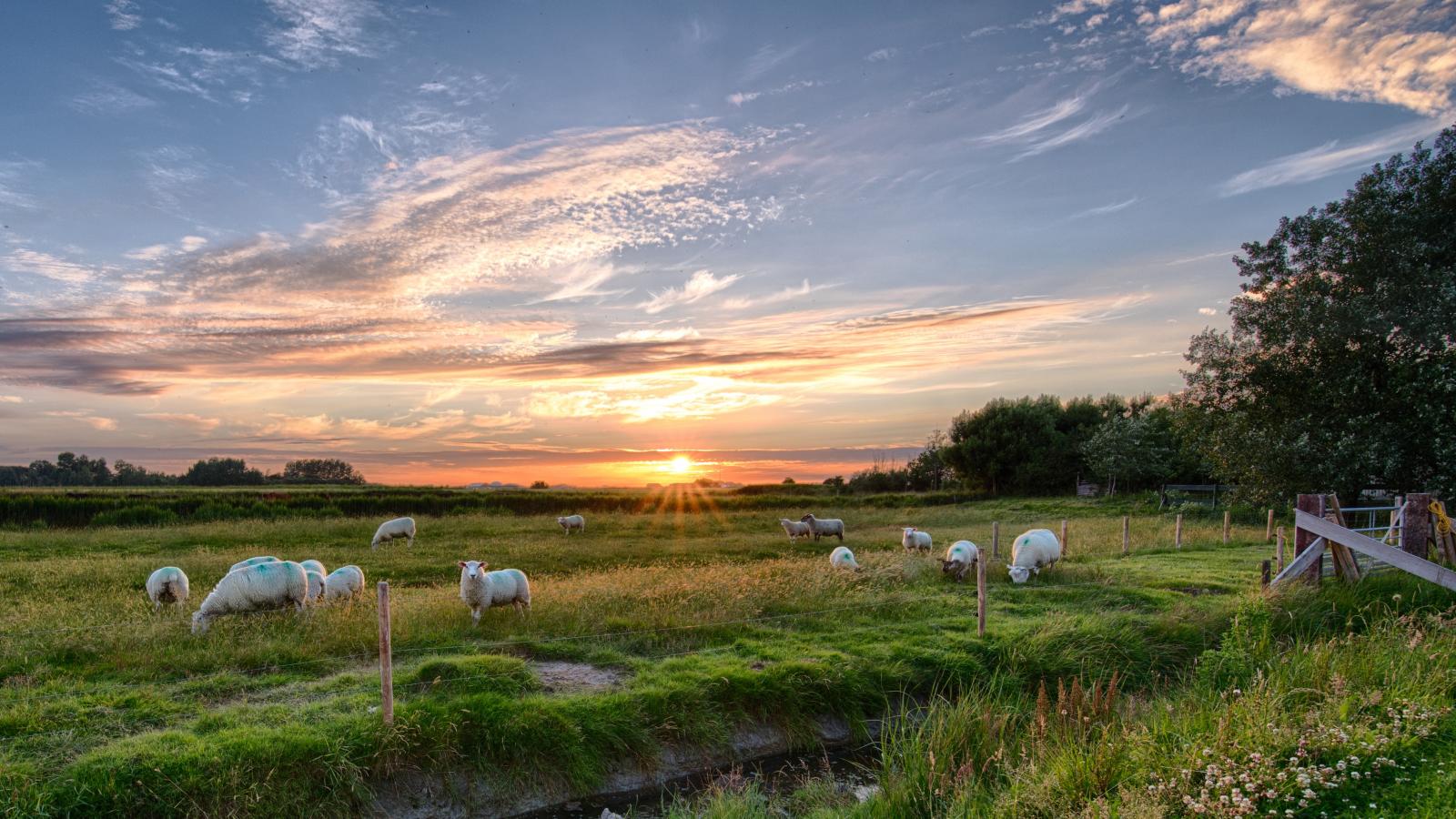 Trade law expert Emily Lydgate dismissed as 'a persistent WTO myth' the idea that countries can not put bans in place on low standard or low welfare products. She told the BBC's Farming Today programme that there is no WTO or case law that supports this argument.
Emily cited two international trade cases which the WTO appelate body, or high court, chose not to dismiss on the grounds of being about different production methods. One was taken by Malaysia and Thailand against the US which was trying to insist on fishing methods that protected turtles. The other related to the labelling of dolphin-safe tuna products.
Dr Lydgate went on to explain that the most important consideration was about how these production based regulations are written and whether they are logical, clear and accessible to trade partners. She explained that "politically, process-based distinctions are controversial" due to the difficulty in complying with them and how expensive they are to comply with, giving countries and lobbyists an "economic interest" in trying to argue they are not legitimate.
She pointed out that there was inconsistency that countries could argue against other countries' restrictions, while trying to bring their own cases.
She finished by saying she thought the UK would be challenged on some of "its regulatory approaches that it is inheriting from the EU that have involved restrictions or bans on food products based on animal welfare or other types of food safety concerns. I think that is something the UK should definitey come to accept." But she argued that this was not a reason for the UK to drop its standards.
You can listen to the clip on Farming Today here , starting at 8 minutes in.
You can take action and tell your MP that you want them to vote for high food standards in future trade deals by clicking here.
---
20/10/2020
Brexit
SHARE
---
Brexit: We stand at a cross-roads. When the UK leaves the European Union, will our leaders uphold good standards for our food, farming, fishing and trade deals? And will they agree a sensible deal with the EU? We need to make sure that they do!