Getting food growing commissioned: A tool kit
Growing Health has been identifying examples and good practice to help food growing projects to become commissioned.
Currently there are some useful guides available to give you an overview into commissioning process, plus additional documents that have been written by Growing Health to provide a useful summary of the evidence the currently exists.
For further information to help your project click the following links:
Share
Get updates
Growing Health: Growing Health is a national project run by Garden Organic and Sustain, which is funded by the Tudor Trust, to see how community food growing can be routinely used by the health and social care services as a way of promoting health and wellbeing for a range of individuals and population groups.
Menu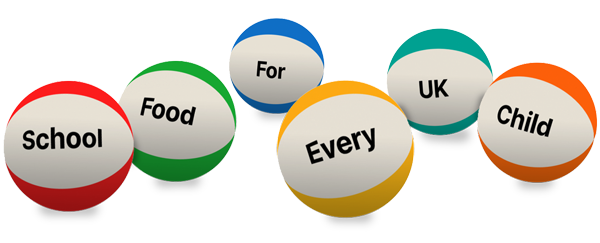 Ask your MP to end the school food postcode lottery now
You can get involved
We are keen to hear from anyone interested in or running a project that links community food growing with health and wellbeing or looking to develop this area.
Support our work
Your donation will help communities to make the case for the health benefits of food growing.