Why grow food for health?
The health, wellbeing and social benefits of gardening, horticulture therapy and food growing are becoming better established and documented.
Across the UK there are many growing initiatives that are used by different groups to provide opportunities for exercise, to address physical and mental problems, to encourage social interaction and to develop skills, while also providing access to fresh, local fruit and vegetables.
The people involved include those with mental health problems and physical impairments, people with long term conditions, learning difficulties or in recovery and rehabilitation. Increasingly health and social service providers are getting involved in such food growing projects, as they start to recognise their potential to benefit people's health and well-being.
Growing Health encompasses all forms of community food growing in both urban and rural settings including any of the following types of projects:
therapeutic and social horticulture
community spaces
community supported agriculture and care farms
rehabilitation, residential and care homes
shared gardens
any project where more than one person grows food and benefits socially, physically or mentally or any combination of these outcomes.
Share
Get updates
Growing Health: Growing Health is a national project run by Garden Organic and Sustain, which is funded by the Tudor Trust, to see how community food growing can be routinely used by the health and social care services as a way of promoting health and wellbeing for a range of individuals and population groups.
Menu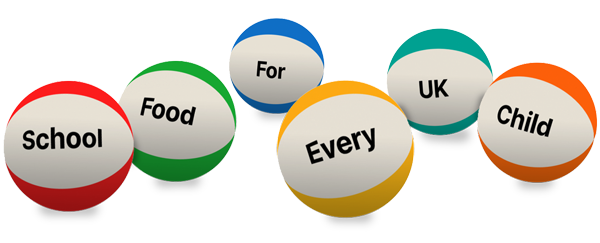 Ask your MP to end the school food postcode lottery now
You can get involved
We are keen to hear from anyone interested in or running a project that links community food growing with health and wellbeing or looking to develop this area.
Support our work
Your donation will help communities to make the case for the health benefits of food growing.