There are many inspirational food professionals taking action on sustainable seafood.
This page features a selection of interviews with chefs, restaurants and caterers who share their perspective on improving the sustainability of the seafood they buy, serve and promote. Download our guide Good Catch...the essentials, for a wealth of inspiration and advice on buying and serving sustainable seafood.
| | |
| --- | --- |
| | Frankie's Fish & Chips Cafe & Takeaway, Shetland Islands |
| | Harbour Lights Fish & Chip Restaurant and Takeaway, Falmouth, Cornwall |
| | Tom Aikens restaurant, Tom's Kitchen and Tom's Terrace |
| | Moshi Moshi and Soseki, London |
| | Boundary Restaurant, Shoreditch |
Share
Get updates
Good Catch: Good Catch provides practical information for chefs, caterers and restaurateurs, making it easier for them to serve more sustainable seafood.
Menu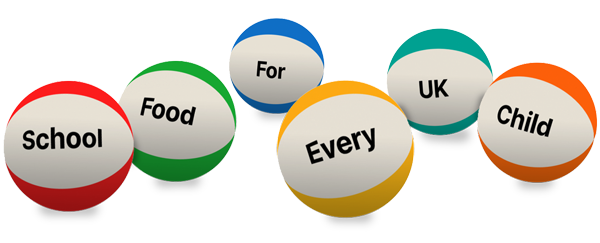 Ask your MP to end the school food postcode lottery now
Support our charity
Donate to enhance the health and welfare of people, animals and the planet.