Building a network of community food enterprises across the UK; helping new groups get off the ground and existing food aid projects to move towards more sustainable models.
Share
Get updates
Good Food Enterprise: Working to provide food that is good for people and the planet, and support local production playing a part in community beyond trading.
Menu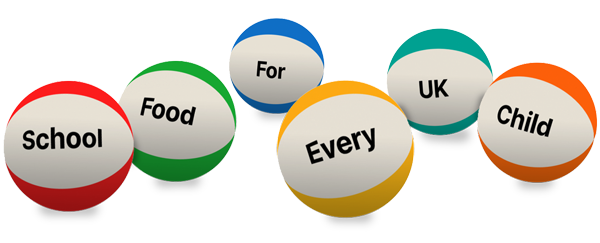 Ask your MP to end the school food postcode lottery now
Support our charity
Donate to enhance the health and welfare of people, animals and the planet.