We are working and learning together with a network of community food enterprises across England to produce tools, resources and guidance to help other community food enterprises to thrive.
As part of our Connecting Community Food Enterprises project we will be producing a full toolkit to support and inspire others with set up, business support and sustainable models, as well as advising around providing better food and wraparound support for service users. Access our food coops toolkit here.
You can also read our case studies to find out about some fantastic community food enterprises.
Share
Get updates
Good Food Enterprise: Working to provide food that is good for people and the planet, and support local production playing a part in community beyond trading.
Menu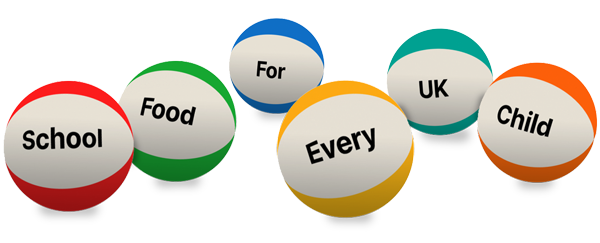 Ask your MP to end the school food postcode lottery now
Support our charity
Donate to enhance the health and welfare of people, animals and the planet.