Community fundraising
Do you have an idea to raise money through your friends, family, colleagues, classmates or local community?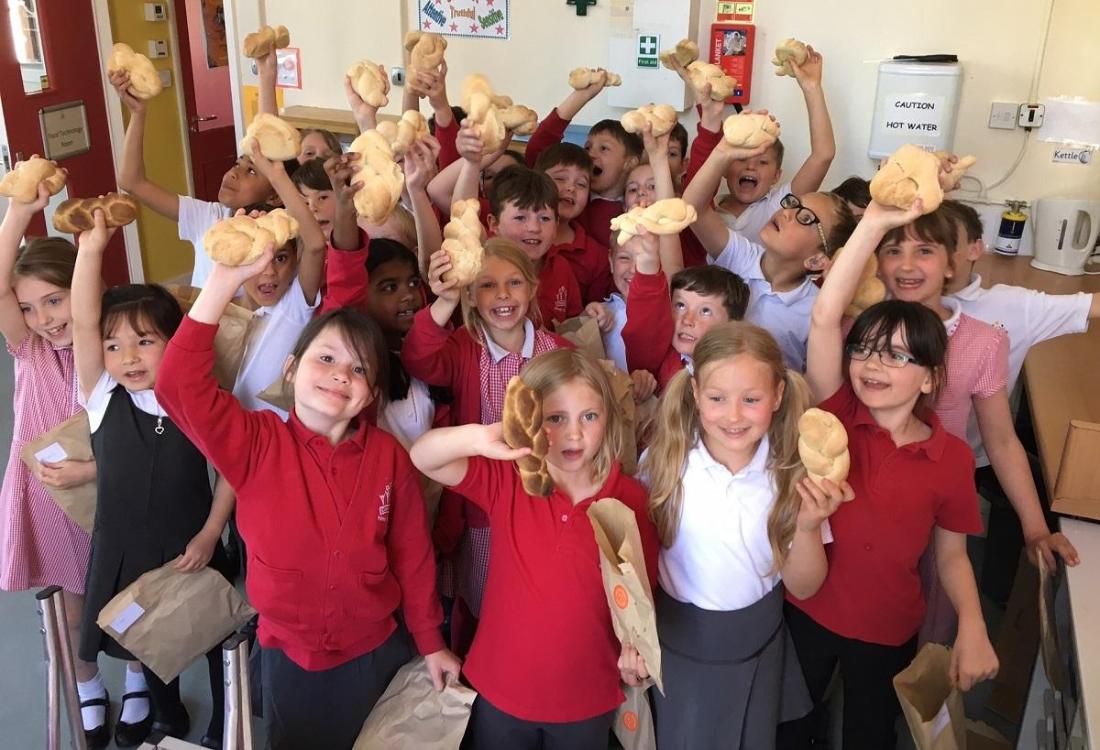 Perhaps you want to run a Sugar Smart bake sale at your school, a veg recipe swap in your neighbourhood, or you are a member of a community association with an interest in food and sustainability.
Sustain's work is all about supporting communities – and money donated from community events makes a big difference to what we do.
We'd love to hear from you.
For more information about how you can get involved, please email sustain@sustainweb.org or call (+44) 0203 559 6771.
---
Challenge events
Would you like to make a great personal achievement while making a difference?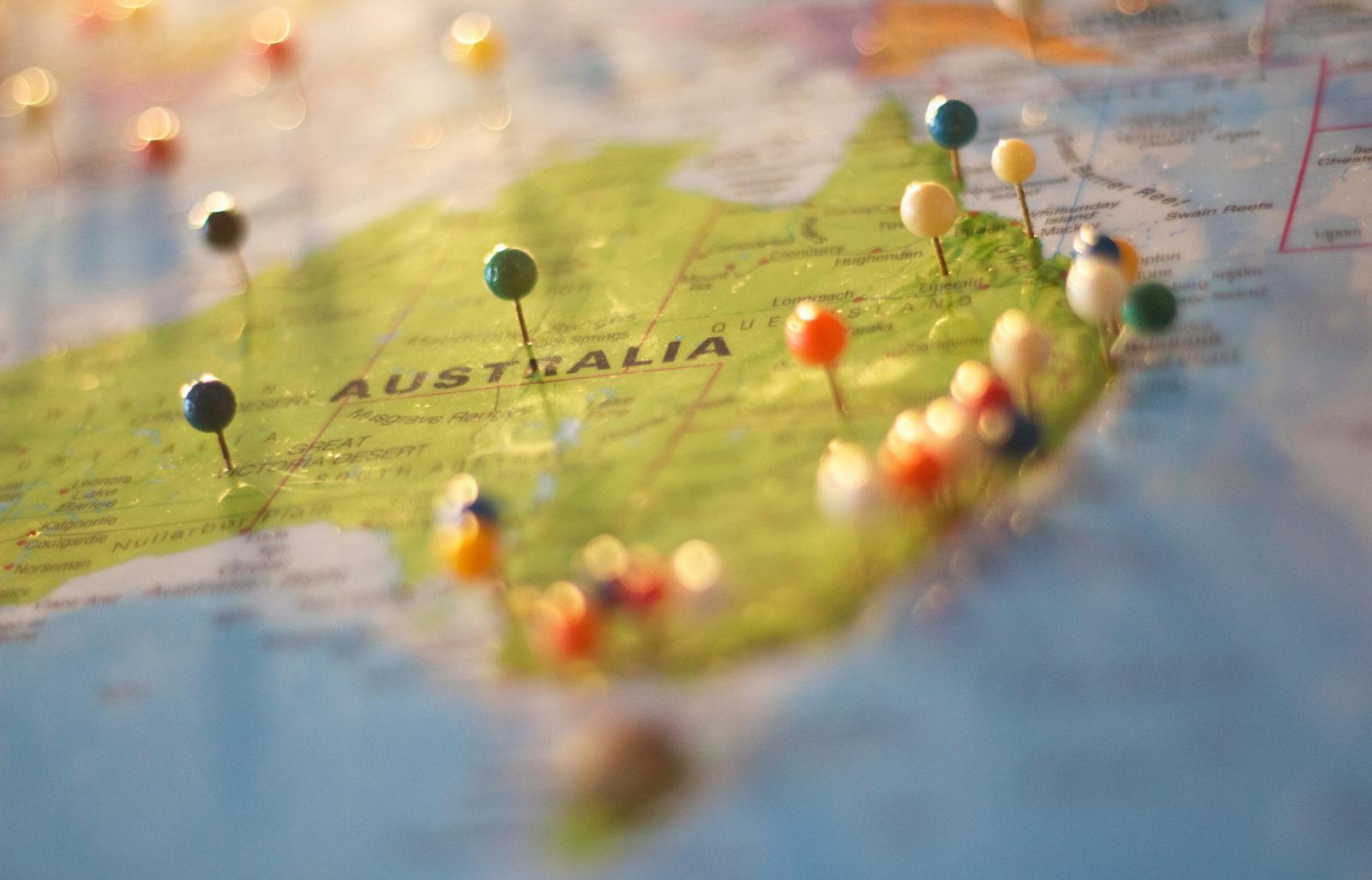 We would love to support you to fundraise for Sustain – whether you're running a marathon, climbing a mountain, or completing a skydive.
As a small charity we aren't yet able to purchase race places in advance, but we will subsidise the cost of your challenge based on your fundraising target.
Let us know your goal and find out how we can support you
Contact sustain@sustainweb.org or call (+44) 0203 559 6771.
Share
Get updates
Menu
Support our charity
Donate to enhance the health and welfare of people, animals and the planet.