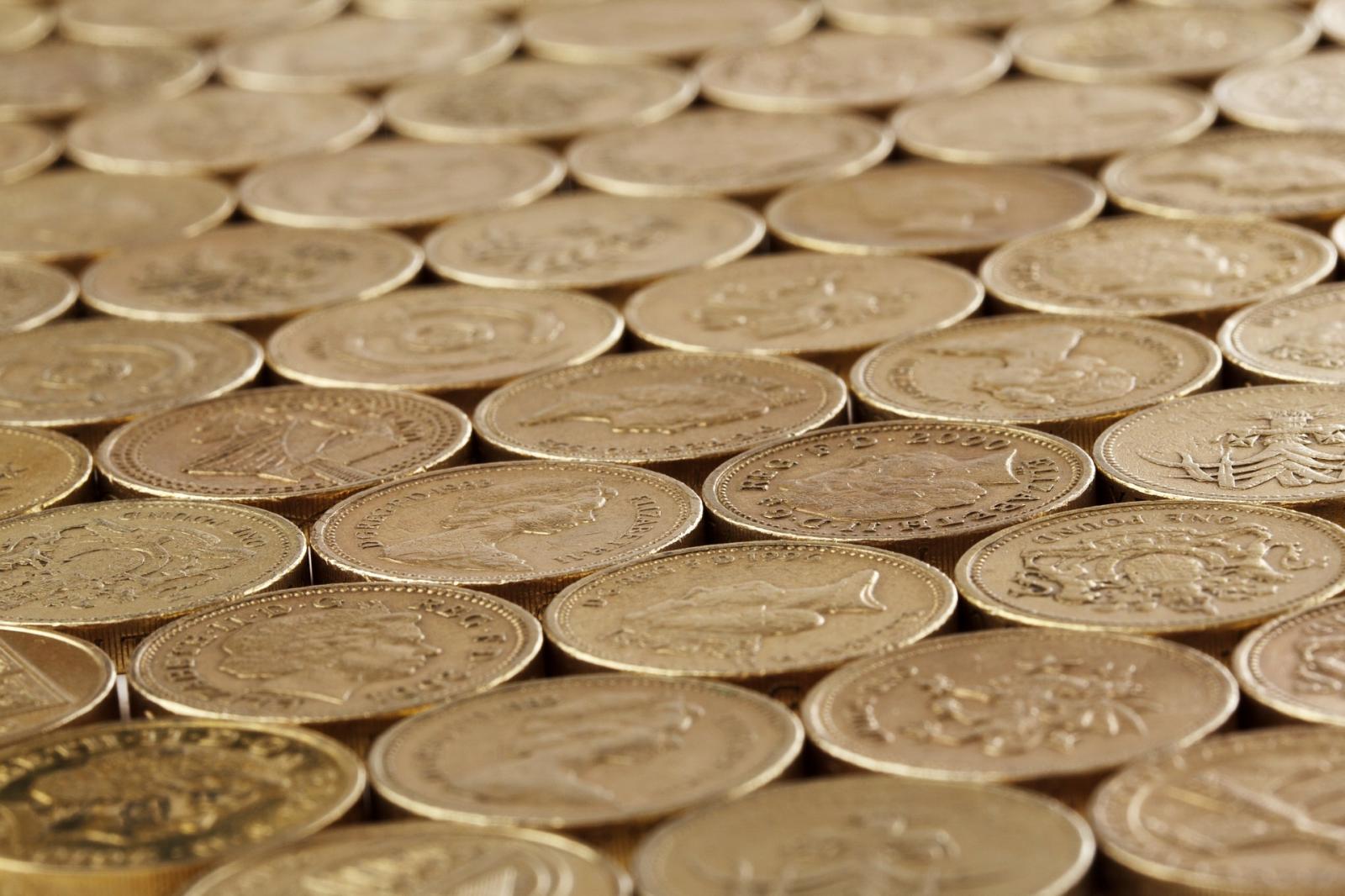 Credit: pixabay
Payroll Giving is a scheme run by some employers which allows employees to donate to charity from their gross salary (before tax).
This means by signing up for Payroll Giving, every £1 you donate costs only 80p, or 60p if you are a higher rate tax payer.
It's also an easy way to make regular donations that doesn't require your bank details, and an opportunity to be a positive force in your work environment.
Not sure how to donate by Payroll Giving?
First of all, speak to your employer and ask if they have a Payroll Giving Scheme. If not, suggest they may want to begin one – ask for support from your colleagues. Your employer will need to set up a relationship with a Payroll Giving Agency approved by HMRC.
Once your employer has an active Payroll Giving scheme, simply decide the amount and the charity/charities you wish to donate to, and give this information to your payroll department. They will process the donations each month before you receive your payslip. Your payslip will show the amount you donated.
Share
Get updates
Menu
Support our charity
Donate to enhance the health and welfare of people, animals and the planet.