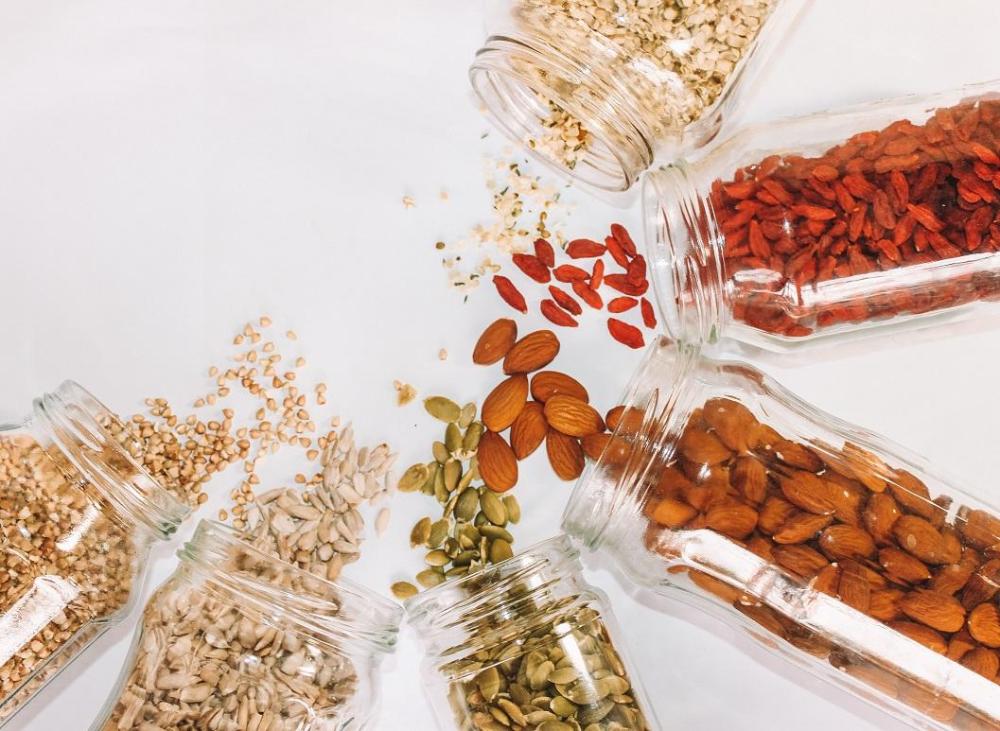 Photo credit: Maddi Bazzocco - Unsplash
The main reason people set up food co-ops is to make it easier and cheaper to buy good food. In many areas people find it quite hard to buy healthy and sustainable foods, such as fresh fruit and vegetables, local and organic produce, bulk wholefoods or sustainably sourced exotic ingredients.
This may be because:
There are no shops where you live, whether that is a rural village or an urban estate.
Nearby shops have a limited choice of food that may be expensive or poor quality.
To get to a decent shop you have to get a bus, taxi, or drive, which makes shopping more expensive.
You want to buy unusual foods that supermarkets or other shops do not stock.
You would prefer to buy food direct from farmers or ethical suppliers, rather than support large supermarkets.
A good shop has just closed and you want to replace it.
Food co-ops can also have lots of other benefits for the community, such as providing healthy food at an affordable price, opportunities for volunteers, and a sociable place to shop and meet local people.
Share
Get updates
Menu
Support our charity
Your donation will help us support communities to set up and run food coops and buying groups across the UK to improve access to healthy food.