The main principle behind all community run food co-ops is that by pooling their buying power and ordering food in bulk direct from suppliers, a group of people can buy good food at a more affordable price.
Check out our Food Co-op map to find a food co-op near you.
Check out our Food Co-op toolkit to set up your own food co-op.
Food co-ops, food buying groups, food clubs and food groups are terms that are used interchangeably to describe a food outlet that is run on a not-for-profit basis to give people access to good food at affordable prices. We have used the term 'co-op' because it implies co-operation which is all about people working together to achieve something they couldn't do on their own.
It is worth noting that although the term food co-op is commonly used, you will need to have a formal membership structure to be officially deemed a 'co-operative'. See Co-operatives UK for further information.
Share
Get updates
Food co-ops: Building a network of community food co-ops and food buying groups across the UK to help new groups get off the ground and existing groups to thrive.
Action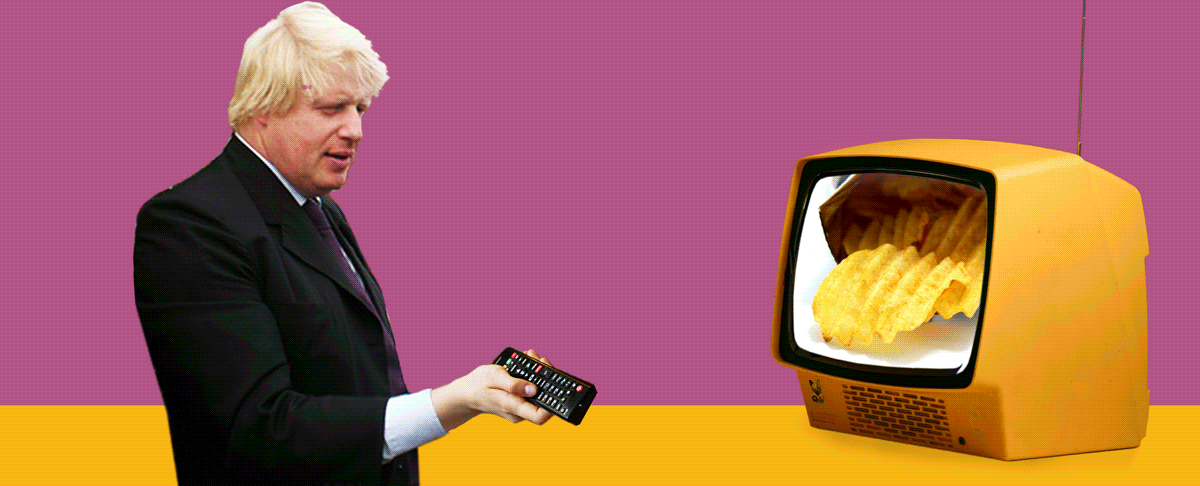 Tell Boris no #ChildHealthUTurn
Menu
Support our charity
Your donation will help us support communities to set up and run food coops and buying groups across the UK to improve access to healthy food.