The best way to understand how food co-ops work is to visit a few in person but this isn't always possible. The next best thing is to see inspiring videos about them and listen to people who run or buy from food co-ops to discover what motivated them to do so.
As part of our Food Co-op work between 2008 and 2012 we made some short videos about different types of food co-ops. You can view some of our favourites below but there are more on our Making Local Food Work YouTube playlist. For a curated selection of videos made by a variety of food co-ops visit our Food co-op videos YouTube playlist.
A film we made about the benefits of food co-ops compared to large supermarket chains:
A short film about True Food Co-op in Reading, winner of the 2012 BBC Food and Farming Award for Best Retail Initiative:
A short film about student run food co-ops at Brighton and Sussex Universities:
A short film about the Windmill Community Allotment Project in Margate. This box scheme is also part of Growing Communities start up programme and is funded by the Local Food Fund:
A short documentary about the Real Food Store in Exeter, a community owned shop selling the finest local, sustainable produce from Devon:
Share
Get updates
Menu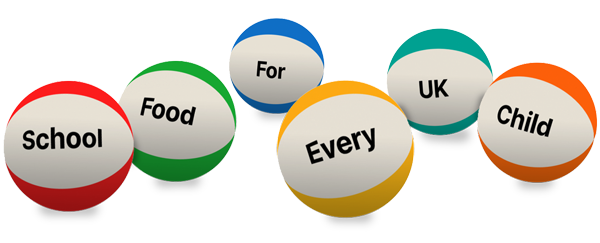 Ask your MP to end the school food postcode lottery now
Support our charity
Your donation will help us support communities to set up and run food coops and buying groups across the UK to improve access to healthy food.