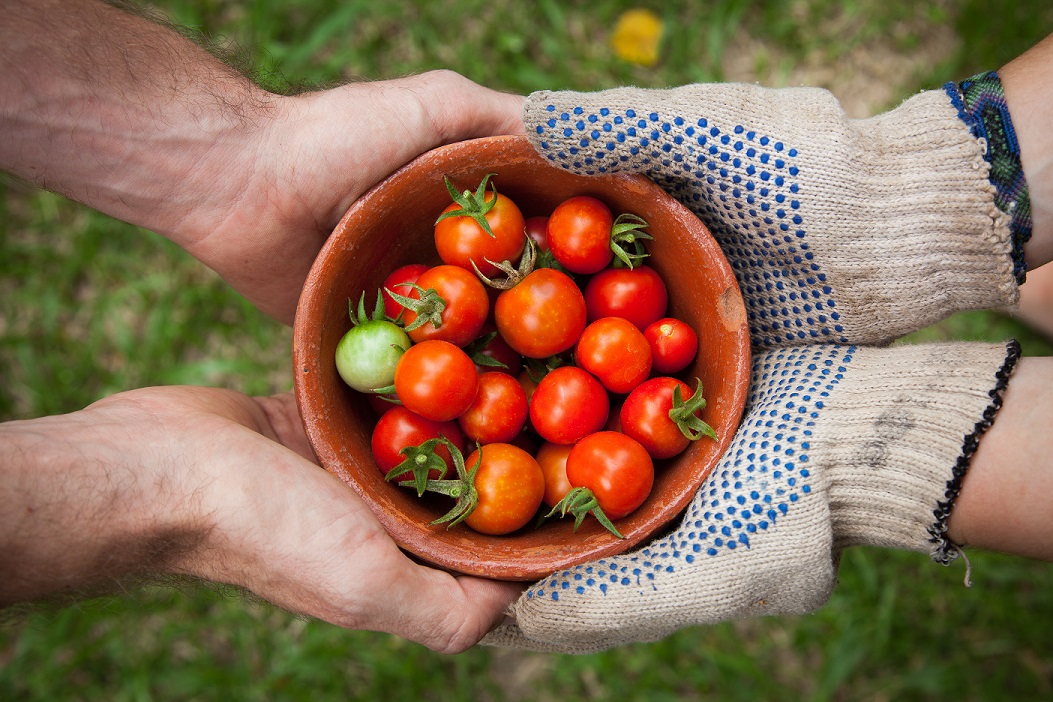 Photo credit: Elaine Casap - Unsplash
Food co-ops can have a wide range of benefits in addition to providing good food for you and your local community.
Health benefits
Increases access to affordable fruit and vegetables and other healthy foods.
Helps to raise awareness of the benefits of eating a healthy diet.
Improves well-being in volunteers who often gain increased self esteem, confidence and a sense of purpose.
Environmental benefits
If set up to do so, increases supply of local and organic produce.
Easier for people to shop by foot or by bike by providing outlets in residential areas.
Provides food that often has less packaging, and generates less waste.
Social benefits
Engages local people in their community, which may then lead on to other activities.
Acts as a focal point for local people to meet up and make new friends.
Helps to revitalise community facilities.
Provides a more sociable place to shop.
Economic benefits
Helps to support local producers and more ethical suppliers by providing an outlet for their goods.
Keep smoney circulating in the local economy.
Offers volunteers new skills and work experience.
halls or even have their own shops.
Share
Get updates
Sustain summit
12 Oct 2022
The summit will consider meat and dairy production and consumption in the context of the climate and nature emergency, where inspiring work and opportunities exist, and the assumptions and underlying values about meat which have shaped our policy to date.
Menu
Support our charity
Your donation will help us support communities to set up and run food coops and buying groups across the UK to improve access to healthy food.