With London in lockdown, our good food enterprises are facing an unprecedented challenge as lockdown is extended and social distancing continues.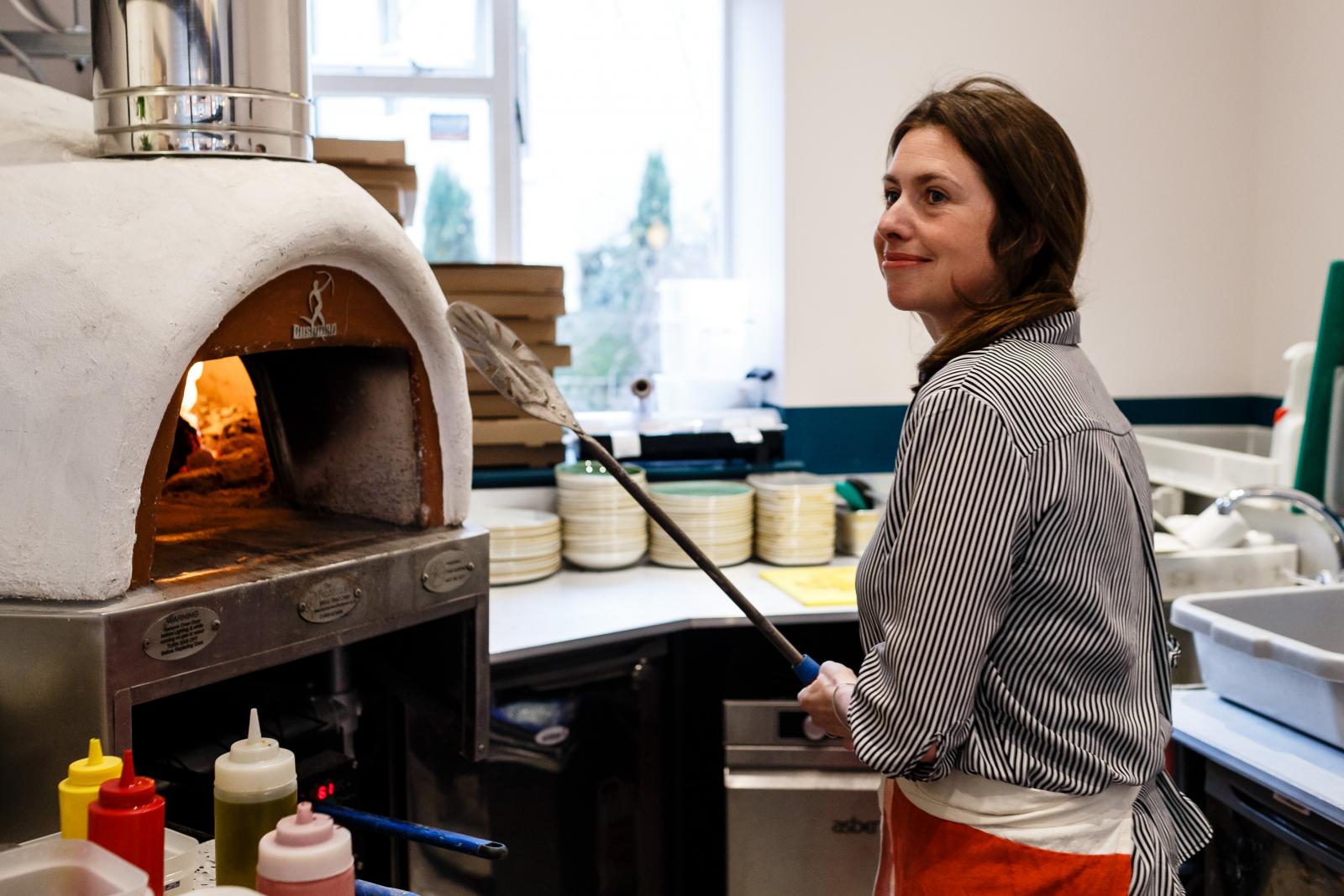 Support local business offering delivery: Photo Miles Willis
Without their normal customers many restaurants, pubs, grocers and markets are struggling to keep afloat. Here Jellied Eel Deputy Editor, Jed Coiley shares six ways you can make a difference, ensuring these business can still bring good food into London for years to come.
1. Find good food on your doorstep
Many good food enterprises have risen to the challenge and managed to put together, or expand, their delivery services. See what groceries, products and fresh veg suppliers are delivering in your area. People such as Elysia Catering, Today Bread and Get Loose Foods as well as stalwarts Borough Market. Visit markets if you can to help farmers sell through these essential supply routes.
We are also hearing stories of many small artisan producers having a particularly hard time; this week we heard that Mrs Kirckham's Lancashire Cheese have seen sales of their artisan cheese plummet over 90% in a week. Spare a thought for any local cheese makers or dairies (see our Meat and Dairy Around Town lockdown special for dairies in London).
Also remember to be patient; changing to delivery systems takes time. Do investigate your favourite local businesses by checking their social media as their delivery services may just be getting off the ground.
2. Treat yourself and support a local
You may want to take advantage of local restaurants who are cooking incredible ready meals and takeaways for the first time. People like Well Kneaded in Earlsfield, Hood and Seven Cherries, both in Streatham, 1251 in Islington and Pidgin in Hackney. While this may feel like an indulgence, it is also helping many small enterprises pay their workers and suppliers, so we think it's a win: win. Buy direct if you can but if not, ensure you tip your delivery driver as we want to make sure their work is valued!
3. Pay it forward
Isolated from friends and family during special occasions? Lots of businesses are offering gifts cards for experiences for the future, for example Barge East, Eleven98 and Earth Ale Brewery (who are also still delivering!). This financially supports the business in a time of need and gives you something to look forwards to! Many eateries will already be doing this, so if you're able to, spend some of the money you save by staying at home all day.
4. Be loyal!
If you are financially able, don't cancel your subscriptions to services. This support invests in your favourite enterprises for the future. Lots of places are adapting their businesses in creative ways so welcome the new services whether they be online, or in the post. And if you are lucky enough to join a box scheme such a one of the Better Food Traders –commit for the long term – food is for life, not just for COVID-19!
5. Support the good food community
Lots of good food enterprises are performing charitable work and supporting their communities through meal deliveries to the vulnerable and frontline workers. (Read more here) Donate time or money to support the huge effort required to ensure Londoners don't go hungry. Often these more local, independent networks can support people who get missed by the larger charities. We love Social Coffee Shop who are encouraging donations of the money you would have spent of your favourite 'oat mocha latte'. Others are calling on their community to help save their business – one in need of support are Craving Coffee in Tottenham – a fantastic café who need your help!
6. Share the good food word
The more people who are supporting and using their local good food businesses the stronger they will be. Spread the word of your favourite places and what they are doing. This is especially important for smaller enterprises; they don't have as much time or money to promote themselves so their community is important as ever to rally around them. Check out our Insta and Twitter and if you want us to share your local business just tag on Insta or Twitter or get in touch: thejelliedeel@sustainweb.org
Find out more via London Food Link Coronavirus webpage (and join us if you can!)
Published 22 Apr 2020
London Food Link: London Food Link brings together community food enterprises and projects that are working to make good food accessible to everyone in London to help create a healthy, sustainable and ethical food system for all.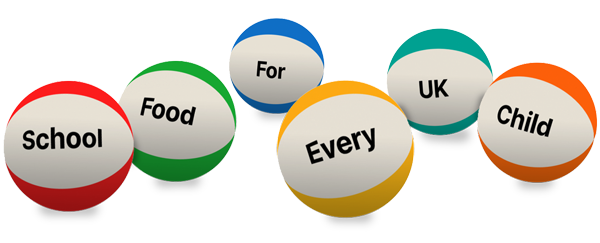 Ask your MP to end the school food postcode lottery now
Support our work
Your donation will help support community food initiatives and enterprises to thrive as part of a more sustainable food system.