Beacon report: Leicestershire Master Gardeners
The Public Health commissioned Leicestershire Master Gardener programme is a peer-to-peer learning and support network bringing the benefits of food growing to local communities across the county of Leicestershire.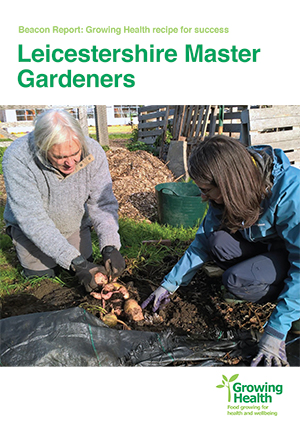 Beacon report: Leicestershire Master Gardeners
2019 - 8pp | 3243Kb
Published 3 May 2019
Growing Health: Growing Health is a national project run by Garden Organic and Sustain, which is funded by the Tudor Trust, to see how community food growing can be routinely used by the health and social care services as a way of promoting health and wellbeing for a range of individuals and population groups.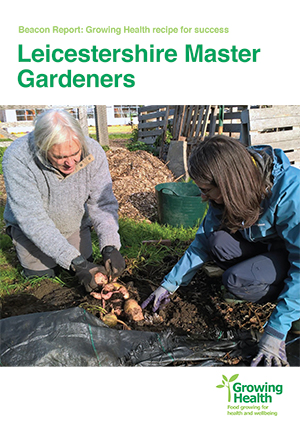 2019 - 8pp
3243Kb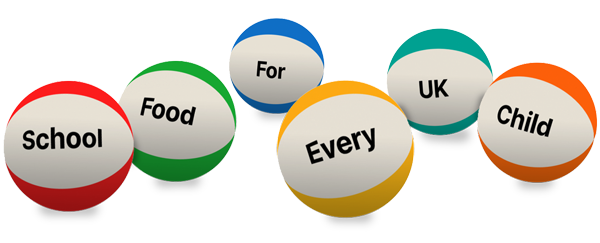 Ask your MP to end the school food postcode lottery now
Support our work
Your donation will help communities to make the case for the health benefits of food growing.