'Trust Me I'm A Doctor' study proves Green Gyms beats stress
A new study into the effects of different activities on stress levels has been undertaken by BBC's Trust Me I'm a Doctor. The BBC2 Programme, which aired on 1st November 2017 found that Green Gym participants reported higher levels of well-being and lower levels of stress, anxiety and depression.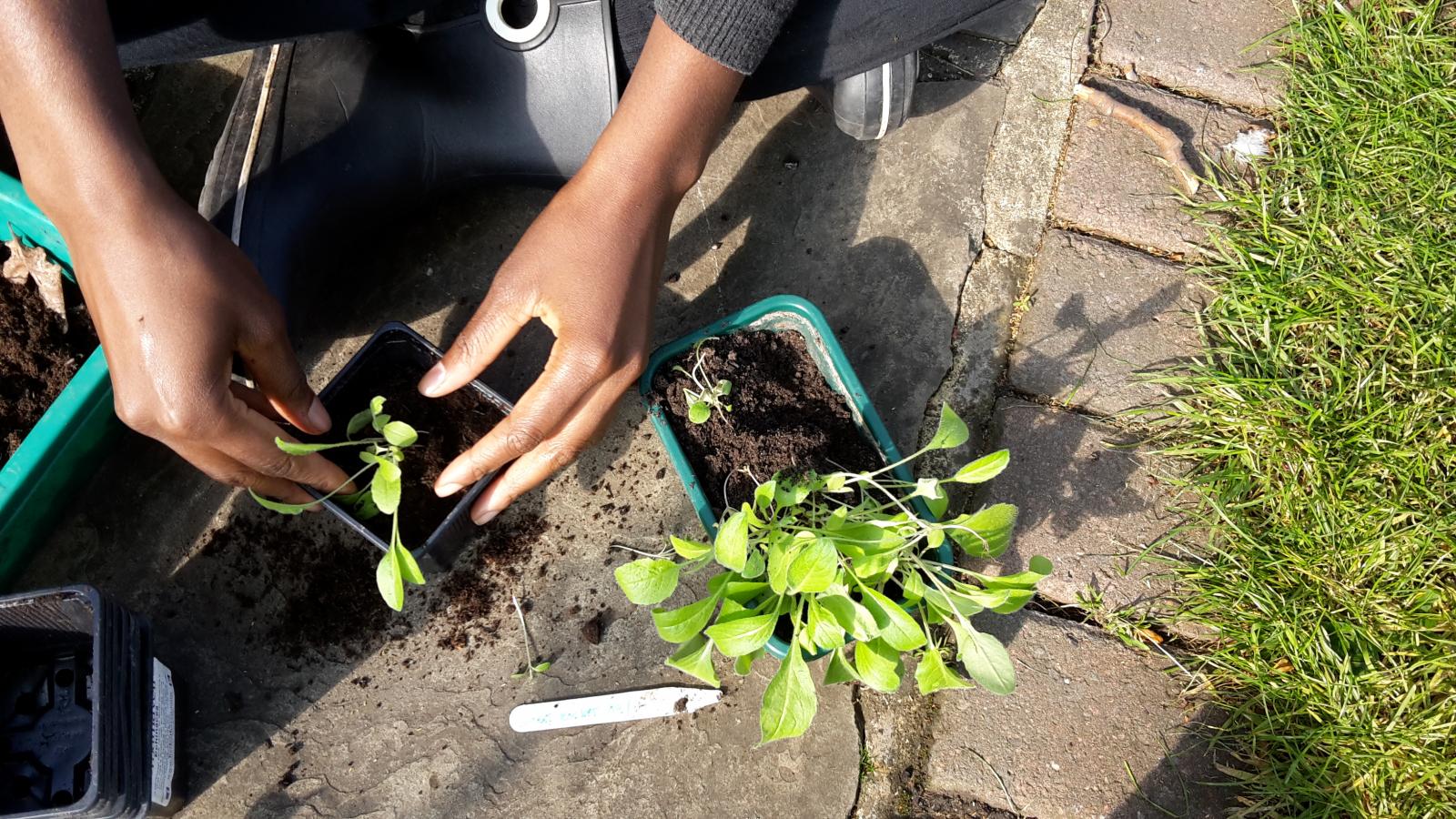 The BBC-commissioned study, undertaken by the University of Westminster, monitor the level of the stress hormone cortisol in separate groups of people taking part in Green Gym (structured, group based conservation activity), Yoga, Mindfulness against a control group. This followed a survey by the BBC team which found that "how to beat stress" was the top mental health question that people wanted answers to.
The Green Gym took place in Regent's Park over an 8-week period. Participants collected saliva samples to measure the stress hormone cortisol. As well as being stress responsive, cortisol is essential for life and a burst of cortisol following awakening (known as the cortisol awakening response) is indicative of good health.
Compared to a similar group of participants (the control group), that did not engage in any extra activity, the participants in the Green Gym group had a 20% improvement in cortisol awakening response and this was increased further in those that reported even more enjoyment with the Green Gym. Green Gym participants showed the greatest reduction in anxiety of all the groups when assessed by a validated questionnaire.
Read more here or to find more reported evidence on the links between gardening and health and wellbeing visit our Growing Health website and sign up for our newsletter.
Support our work
Your donation will help communities to make the case for the health benefits of food growing.