New guide to help councils create edible parks
Sustain has published a new guide to support councils to incorporate edible gardens into parks as a way to tackle social isolation, poor health and diet and childhood obesity.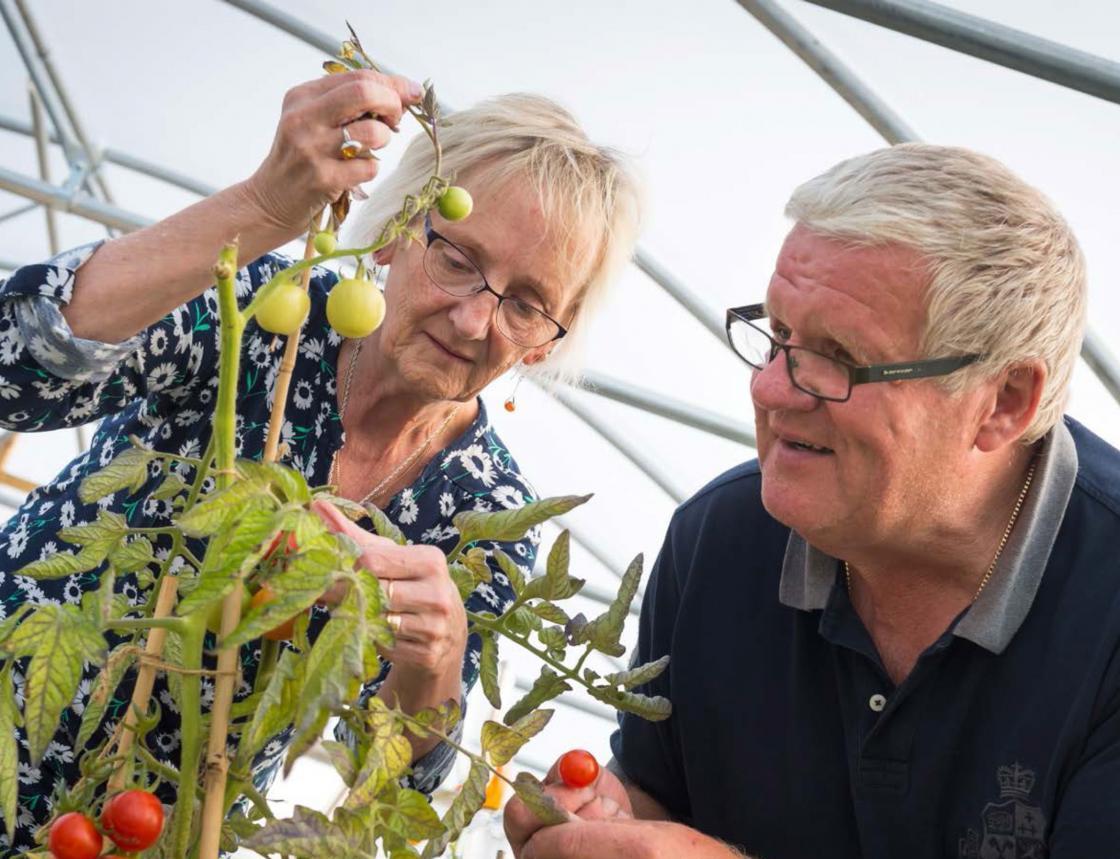 Growing Oldham
The guide, co-written with Sustain member Shared Assets, builds on their experience in this area and shows councils not only the many benefits of using parks for food growing, but the different options for working with their local communities to manage these sites.The production of the guide is timely as councils, struggling with budget cuts, are looking for new ways of working and to find ways to use their public assets to meet a wider agenda. The guide covers:
A summary of the evidence of the horticultural and amenity value of food growing spaces, and their function as multi-purpose public assets that can enable local authorities to meet their objectives around economic resilience, social wellbeing and environmental sustainability.
A breakdown of the types of food growing in park and the options available for ways of working ranging from leading to facilitating to trusting local communities to lead
Numerous case studies from across the country, including Oldham, Barking and Dagenham and Brighton and Hove.
Recommendations for next steps.
"The messages and conversations food growing can create are critical not only to people's personal diet, but also to wider agenda about where our food comes from and how best to support farmers to manage our rural landscape productively. Community food growing in parks makes the food message accessible and builds engagement with local communities, who can be a park managers' best allies." Commented Gillian Morgan, Sustain's Planning lead and one of the authors of the document.
The guide is based on the experiences of the team at Sustain over the last 10 years running Capital Growth network in London and the national Growing Health Campaign, as well as the work of Shared Assets on land based economies. It shows food growing in parks is not a one size fits all solution; there are many different ways of setting and up running including traditional council led approaches, as well as partnerships or in some cases community leadership.
Support our work
Your donation will help communities to make the case for the health benefits of food growing.